The Brian Lehrer Show
Ask the Mayor; How Billionaires Bankroll the Politics; What the Media Missed About the 2016 Election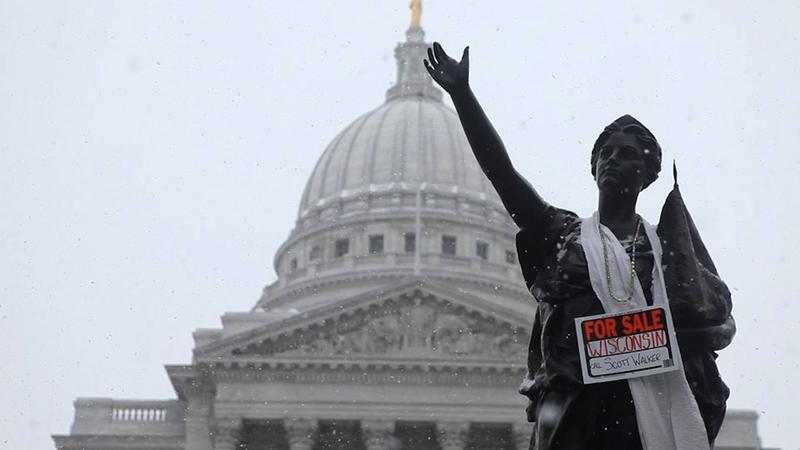 Coming up today:

Bill de Blasio, mayor of New York City, takes calls from listeners and discusses this week in NYC.
Josh Dawsey, White House reporter with Politico, formerly a NYC City Hall reporter with the Wall Street Journal, talks about the latest in national politics.
Jane Mayer, New Yorker staff writer and the author of Dark Money: The Hidden History of the Billionaires Behind the Rise of the Radical Right (Doubleday, 2016), talks about how billionaires like the Koch brothers finance a tangle of conservative interests in our political system, plus discusses the national political news of the day.
Nate Silver, founder and editor-in-chief of ESPN's FiveThirtyEight, looks back at what journalists — including the data crunchers at FiveThirtyEight and campaign reporters at major American newspapers — missed about the 2016 election, and what it should teach us about how elections are covered in the future.