Soundcheck
Ask John Schaefer Anything; Photographer Deborah Feingold; My Husband's Record Collection; Sylvan Esso Plays Live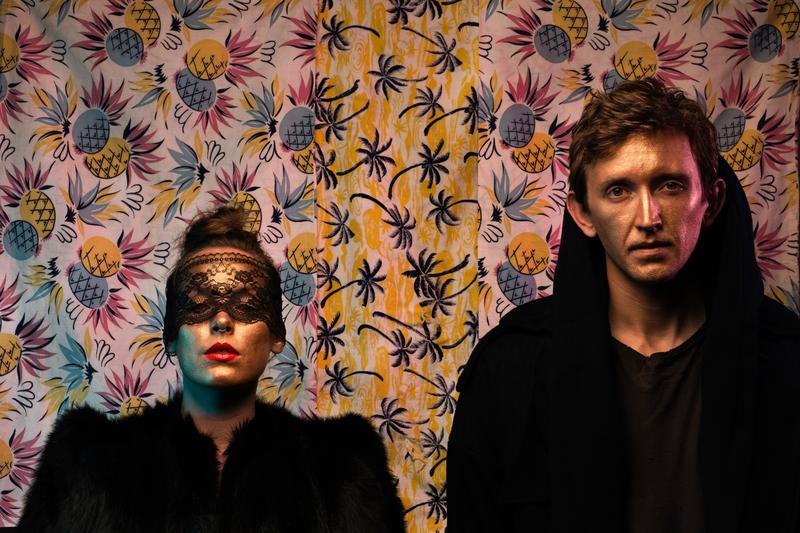 In this episode: Ask John Schaefer Anything (About Music) continues.
Then: Photographer Deborah Feingold has helped chronicle the careers of Mick Jagger, Madonna, Alicia Keys and many others. She looks back at her remarkable career.
And: Sarah O'Holla, who writes the blog My Husband's Stupid Record Collection, checks in during her epic aural voyage through OTM producer (and said husband) Alex Goldman's record collection. Today, exploring the Tron soundtrack by electronic composer Wendy Carlos.
Plus: We revisit a favorite session with Sylvan Esso -- the electronic pop duo comprised of Amelia Meath and Nick Sanborn -- as the perform "Coffee" and other songs from their infectious self-titled debut in the Soundcheck studio.