Soundcheck
Ask John Schaefer Anything; How To Be Smarter About Counterpoint; Cellist Maya Beiser Plays Live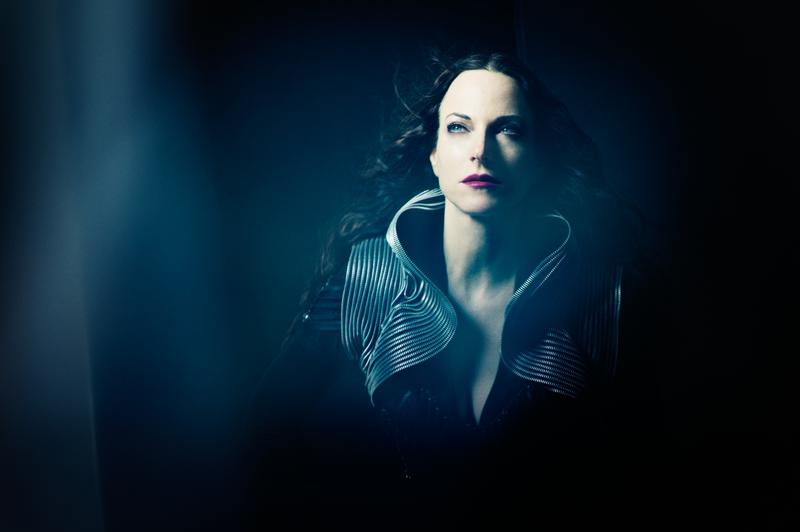 In this episode: Ask John Schaefer Anything continues with two friends from the New York Public Radio family: Death, Sex & Money's Anna Sale asks about wedding DJs and WQXR's Jeff Spurgeon asks about the bassoon. 
Then, As part of Soundcheck's How To Be Smarter… series, a listener asks us to give him the low down and dirty on counterpoint -- the easy-to-say, not-so-easy-to-understand concept from the Dark Realm of Music Theory. Composer, conductor, and Performance Today contributor Rob Kapilow provides a primer.
And: Cellist Maya Beiser's latest project is a series of covers -- or uncovers, as she calls them -- of classic rock songs by Led Zeppelin, Pink Floyd, Howlin' Wolf, and more. Hear her and her classical power trio perform songs from Uncovered in the Soundcheck studio.