Soundcheck
Ask John Schaefer Anything: Bakersfield Sound; How To Be Smarter About... Willie Nelson; Helado Negro Plays Live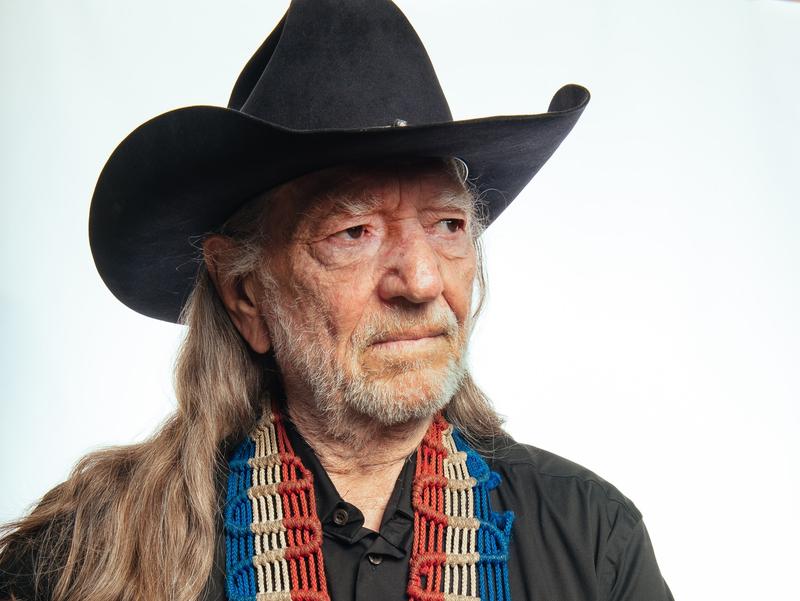 In this episode: A listener recently asked John Schaefer to explain country music's so-called "Bakersfield Sound." Since Schaefer is a Brooklyn boy, he called on Jessie Scott, director of the American roots music performance series Hill Country Live, to talk him through Buck Owens, Jean Shepard, Merle Haggard, and…The Beatles?
Then: Willie Nelson has been making music for nearly 60 years, but many still know the iconic country singer primarily as the bandana and braided hair-wearing hippie with the cloudy bus and tax problems. Songwriter -- and occasional guest host -- Laura Cantrell gives us some more substantive reasons to love Willie in this primer as part of Soundcheck's How To Be Smarter About... series.
And: Helado Negro is the stage name for Brooklyn-based electronic musician Roberto Lange. Hear Helado Negro and singer Xenia Rubinso perform songs from his latest record, Double Youth, which features cascading synths and psychedelic swirls, and Lange's unique vocal delivery. Also: tinsel dancers.