Soundcheck
Ask John Schaefer Anything; Belle And Sebastian's Stuart Murdoch, Film Director; Black Sea Hotel Plays Live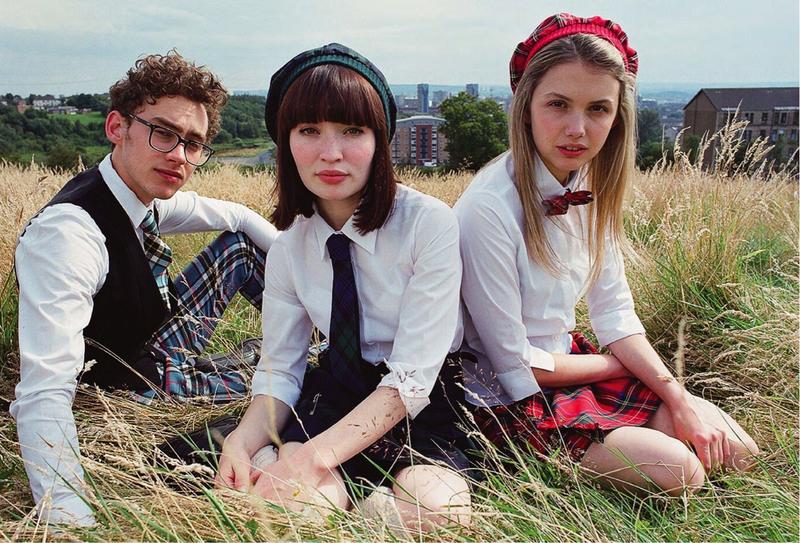 In this episode: Ask John Schaefer Anything (About Music) continues as Michael Azerrad, music writer and editor of The Talkhouse, gets his crack at Soundcheck host John Schaefer, and listeners add their voices.
Then: Stuart Murdoch is the lead singer of the whisper-heavy Scottish pop band Belle & Sebastian. His newest role, however, is that of film director. The Takeaway's Movie Date podcast co-host Kristen Meinzer talks to Murdoch about his new movie musical God Help The Girl.
And: Brooklyn trio Black Sea Hotel performs its ethereal and sometimes dissonant a cappella in the Soundcheck studio.