Soundcheck
Ask John Schaefer Anything; The 33 1/3 Series Hits 100; Anthony D'Amato Plays Live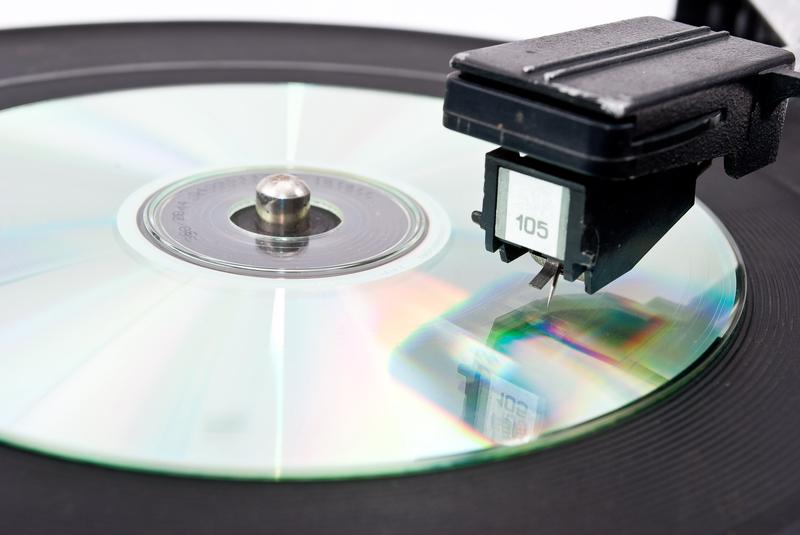 In this episode: A listener calls in and stirs up the age-old debate: CDs or vinyl? MP3s or CDs? As part of our Ask John Schaefer Anything series Soundcheck's host attempts to answer – and calls in audio expert Steve Guttenberg for backup on which recording format is best.
Then: The 33 1/3 series is a collection of pocket-sized meditations on some of the most influential (and sometimes, under-appreciated) records of the pop music era. The series reaches its 100th edition milestone this month with an extended essay on Michael Jackson's Dangerous. Series editor Ally Jane Grossan and music writer Amanda Petrusich talk about 33 1/3's unique niche in music writing.
And: Anthony D'Amato's newest record, The Shipwreck from the Shore, may be his label debut, but he's been writing songs for quite a while – most recently, with some help from a rather unusual source: Pulitzer Prize-winning poet Paul Muldoon. Hear D'Amato and his band play in the Soundcheck studio.