Soundcheck
Ask John Anything; Portishead's Trip-Hop Debut 'Dummy;' Sultry Polylingual Pop From Alejandra Ribera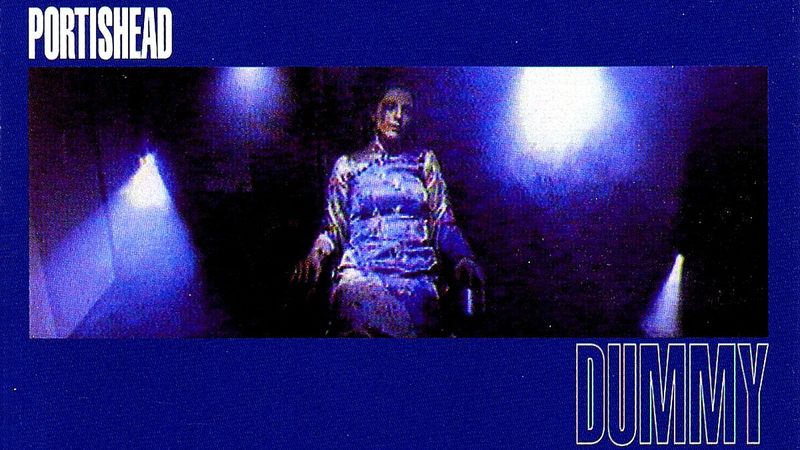 In this episode: Today, Soundcheck busts the damn and lets in the flood, inviting listeners to ask host John Schaefer anything... about music. Priming the pump -- seeking wisdom, advice, or simply trying to stump the guy -- is a crew of local celebrities like Death, Sex & Money's Anna Sale, Elliott Forrest, and Beth Fertig.
And: Even though there was a bumper crop of great albums released during the summer of 1994, Portishead's debut still stands out as one of the most unusual and most influential. Chart guru, Chris Molanphy looks back to Dummy, one of the founding documents of trip-hop, and talks about its timeless and tinny beats. 
Plus: A recent recipient of a prestigious songwriting award in her homeland, the Montreal-based, Argentine-Scottish singer performs songs off her enchanting record, La boca, and talks about her love of Bjork, Bette Midler, and Billy Connolly.