Soundcheck
Ashanti Aiming For Her Comeback; Ralph Ellison's Record Collection; Bear's Den Plays Live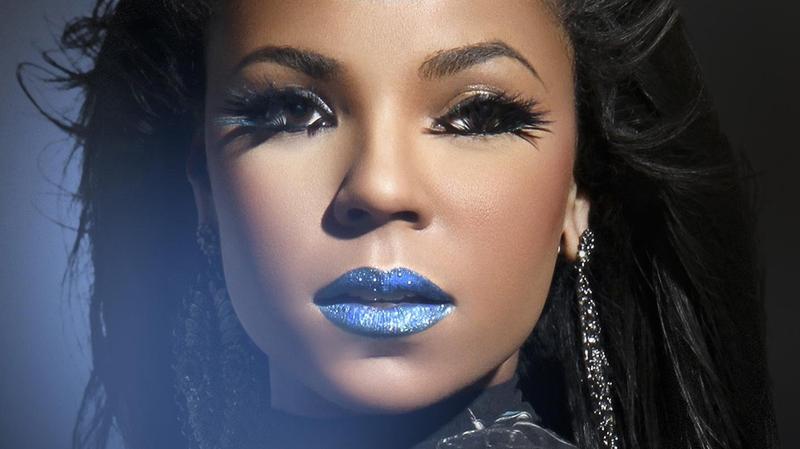 In this episode: As a franchise player for Murder Inc. Records in the early 2000s, R&B singer Ashanti was the voice behind Top 10 hits like "What's Luv" and "Always on Time." Now independent, she just released her first solo album in more than five years. She talks about her new songs, growing up on "Strong Island" and her upcoming gig at Manny Pacquiao's next fight.
Then: Ralph Ellison, author of the acclaimed novel Invisible Man, left behind a huge record collection after his death in 1994. Now, the collection is on display at the National Jazz Museum in Harlem. Artistic director Loren Schoenberg talks about what we can glean about the man from his LPs.
And: British trio Bear's Den built up a cult following for their three-part harmonies and their DIY approach - right down to hand-stamped CDs. They play an acoustic set in the Soundcheck studio.