As The Cubs Celebrate, Cleveland's Magic Run Ends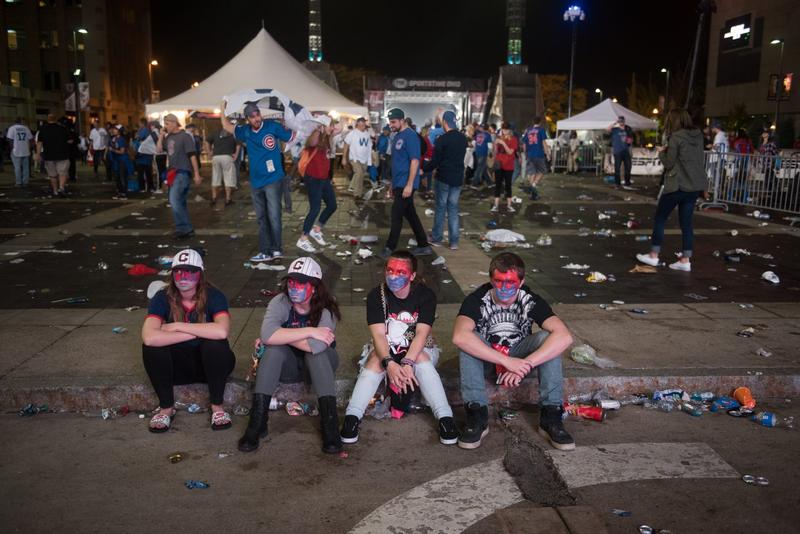 The Cleveland Indians almost pulled it off, but despite tying the game in the eighth and forcing extra innings, the "Tribe" fell short. The team lost 8 to 7 to the Chicago Cubs who picked up its first World Series championship since 1908.
Mark Urycki (@MarkUrycki) from Here & Now contributor WCPN has the view from Cleveland.
Copyright 2016 NPR. To see more, visit http://www.npr.org/.