As Flint Runs Out Of Federal Money, There's Still Work Left To Do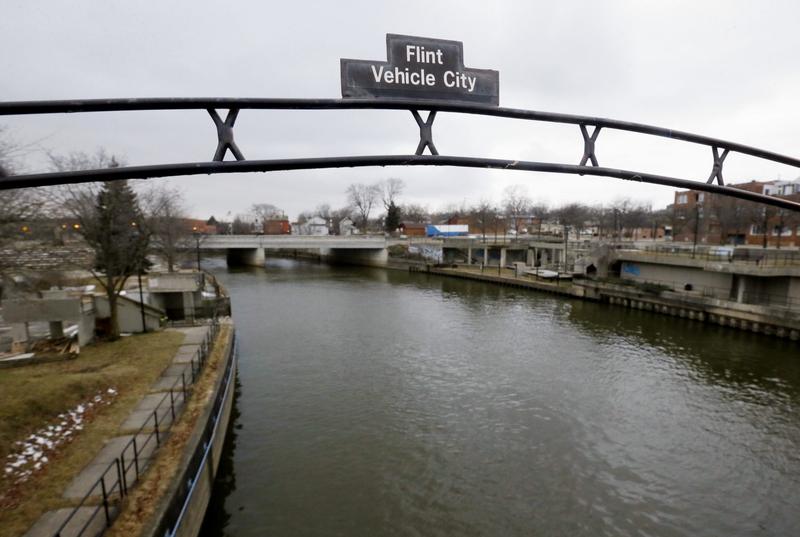 A federal emergency declaration over Flint's lead-tainted water ended Sunday. But there is still work to be done to fix the problem. The state must now bear the full cost of providing water bottles, filters and other supplies to residents.
Here & Now's Robin Young speaks with Dr. Mona Hanna-Attisha, who helped raise awareness of the water crisis, about how Flint residents are feeling.
Guest
Dr. Mona Hanna-Attisha, director of Pediatric Residency Program at the Hurley Medical Center, a public hospital in Flint, Michigan.
Copyright 2016 NPR. To see more, visit http://www.npr.org/.