SchoolBook
Arts Groups Scramble to Join After-School Expansion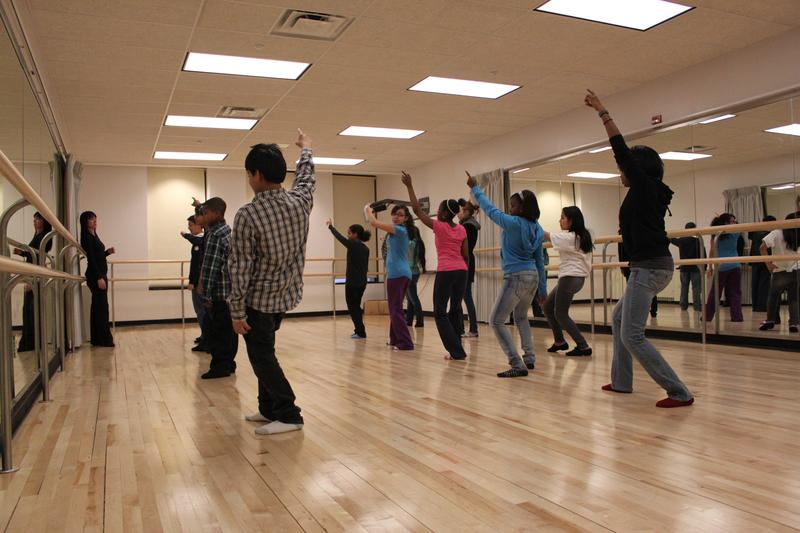 The windfall of spending on after-school programs has exposed a divide between the larger organizations that offer programs across the city and the smaller, mostly arts-related, groups who are scrambling to find a toehold in the city's expansion plan.
Mayor Bill de Blasio has said he would spend more than $130 million to expand after-school programs at 371 New York City middle schools this fall. The application requires providers offer 15 hours a week of programming, more than what many currently offer. They also will have to meet certain attendance targets and staff training standards.
While cumbersome for some, the requirements include incentives to encourage partnerships between small groups and the larger settlement houses, community centers and YMCA's. Organizations were encouraged in the application to collaborate and offer a mix of programming, with a focus on literacy, arts and mentoring. Also, the rate per child will double, to $3,000 per year, so the competition is stiff. 
Christopher Caruso, senior vice president for ExpandEd Schools at The After-School Corporation, said he expects to see a difference next year.
"At the end of the day I think you're going to have a system that has more arts in it than this year," he said.
Mark Zustovich, a spokesman for the Department of Youth and Community Development, said his agency is actively encouraging smaller groups to subcontract with bigger providers before the May 9 deadline.
One of them - Wingspan Arts -- has taken his advice. Paul Ashley, who runs Wingspan, said he believes larger organizations know their application to the city will be stronger if it includes teaching artists who help attract more students.
"They come for the hour or hour and a half dance class, or theater class, whatever it might be," he said. "And then they stick around for the homework and the tutoring and the literacy components."
The arts and media group BRIC in Brooklyn said it's also targeting specific schools and partners. It's a buyer's market for the lead applicants who have a wealth of potential mates in a city brimming with arts organizations.
"It's allowing us to really customize the offerings for each of our schools," said Christie Hodgkins, vice president for education and youth development at CAMBA in Brooklyn, which provides a range of after-school programs.
But not everyone is happy about the expansion rules.
"We would love to apply if we could find a partner organization to apply with," said Lori Sherman, deputy director of the Center for Arts Education.
Her organization currently serves a handful of middle and elementary schools, mostly during the school day. The city's new middle school initiative is "just too big for us right now," she said.