The Takeaway
Artist Vijay Iyer on Finding Music in Empty Spaces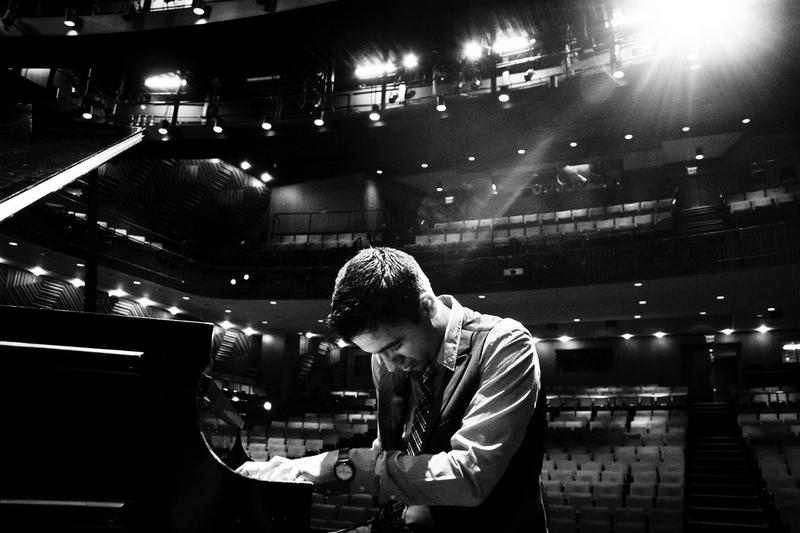 Pianist, composer, writer and Harvard Professor Vijay Iyer is known throughout the jazz world. Iyer draws his inspiration from the likes of Duke Ellington and Jimi Hendrix, but he's also known for his conceptual thinking.
His new album is out now and is called "Break Stuff," and it's built around the sections of songs called the breaks—a style used to create, as he writes, "a span of time in which to act."
Vijay joins The Takeaway in the studios of WNYC Radio to explain, in his own words, how he and his band created a piece of unforced music.