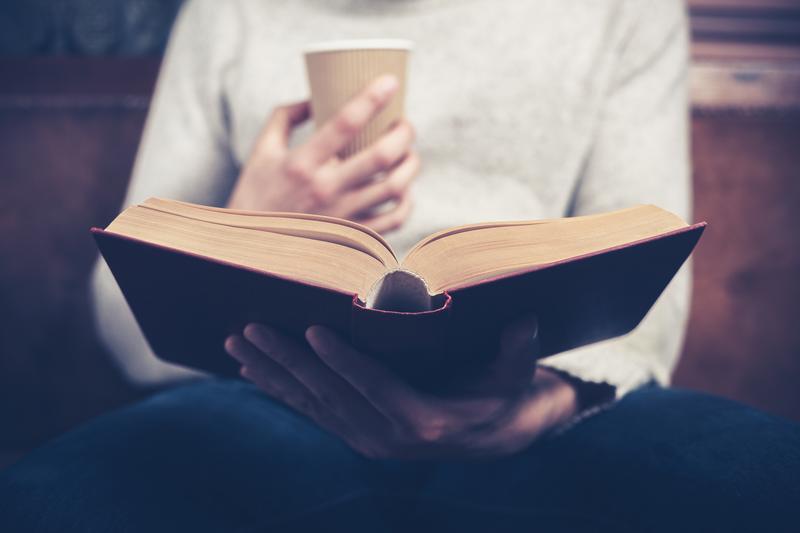 By day, Karmel Allison works in computational biology, but by night she is the only human on staff at her literary magazine called CuratedAI.
That "AI"? It stands for artificial intelligence. Allison's poets are machines that write original works based on what they've learned about the habits of other human writers. 
Today we invite Allison on the show to find out if this stuff is any good and what these machines' algorithms might be able to do outside the literary sphere.