Art Talk: What Does "LOVE" Have To Do With It?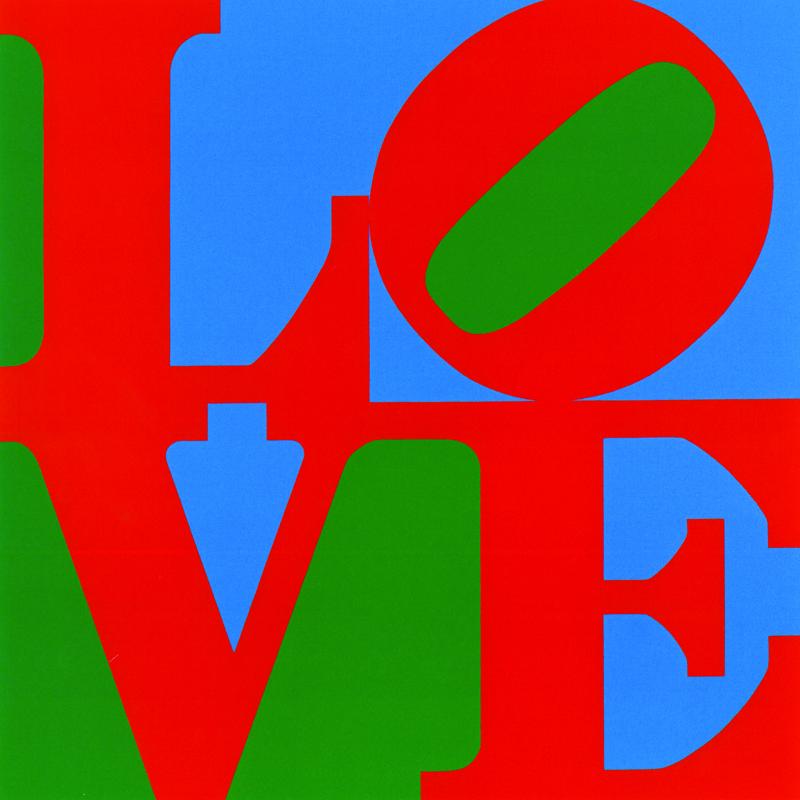 There is no lack of paintings that show mountains or human figures. What's in this week? Paintings with words.
Two new major exhibitions in New York are examples of what became known as the text-and-image school of art. American artist Robert Indiana's show at the Whitney Museum consists mostly of pop-art paintings from the 1960s inscribed with words like "love," "eat," "die" and "hug." And Belgian artist Rene Magritte's show at the Museum of Modern Art includes his best-known painting: the one of a pipe floating above the sentence "This is not a pipe."
WNYC's art critic Deborah Solomon said both Indiana and Magritte were infatuated with words, and used them very differently. "You can say Indiana used words to express meaning, whereas Magritte, the surrealist, used words in his art to impede meaning," she said.
Solomon said if she were to use words in a painting, she would choose,  "Be nice," which is her motto as a person and as a critic. Which word/words would you pick? Leave your comment below.
To listen to the whole interview with Solomon, and hear which words Soterios Johnson would pick, click on the audio link above.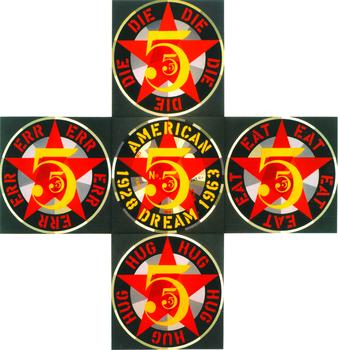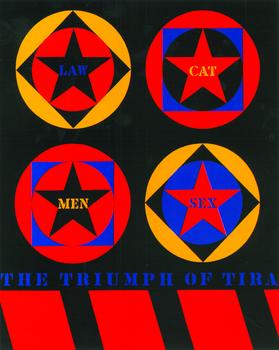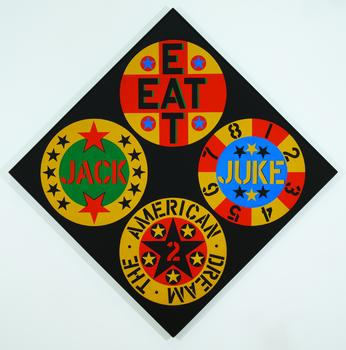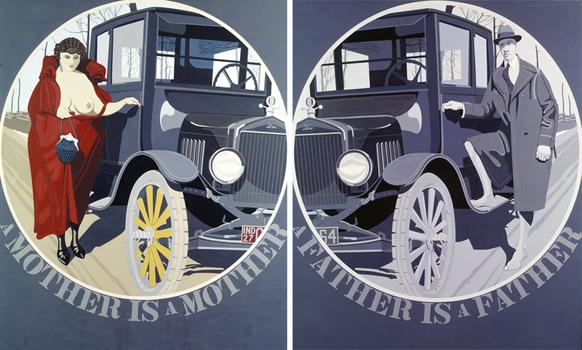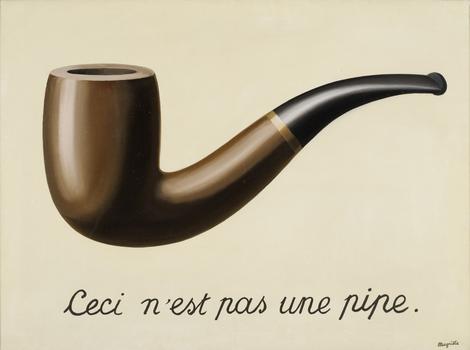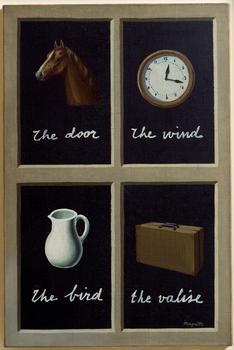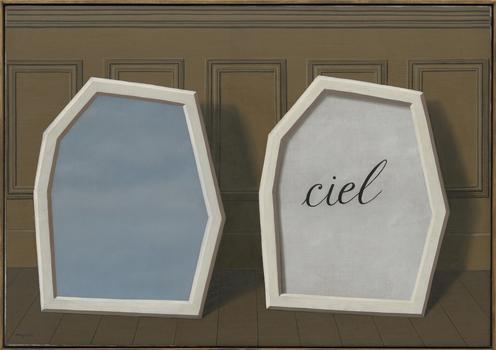 of