Art Talk: Are Rockwell's Boy Scouts and Grandmas American Masterpieces?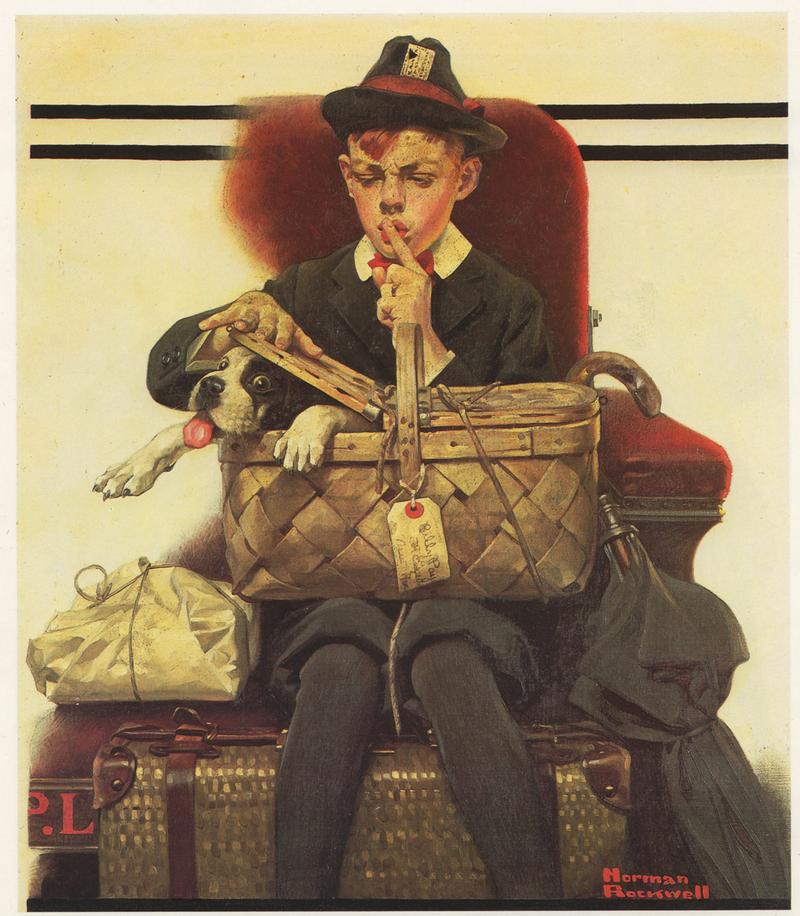 He painted freckled boy scouts, sprightly grandmothers and little black girls walking into an all-white school. Norman Rockwell was the star illustrator of The Saturday Evening Post for nearly half a century, and served as America's unofficial "artist in chief." 
Deborah Solomon, WNYC's art critic, has a new book about Rockwell called "American Mirror: The Life and Art of Norman Rockwell." Solomon said she considers Rockwell one of the 10 best American painters, right next to Jackson Pollock.
"You can say Pollock represents our desire for freedom and independence and the frontier, while Rockwell represents our desire for safety and security and the promise that we will have someplace to go on Thanksgiving," she said.
To listen to the interview with Solomon, click on the audio link.

And do you agree? Do you consider Rockwell a major American artist? Leave your comment below.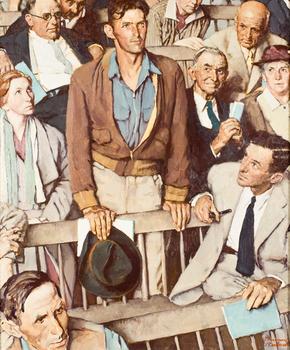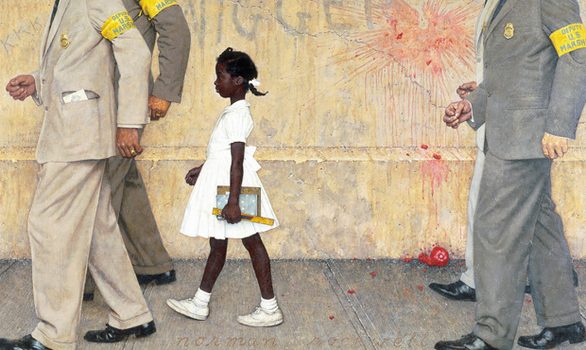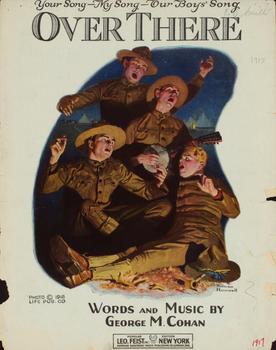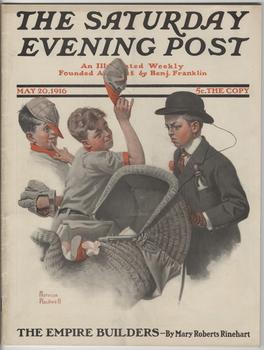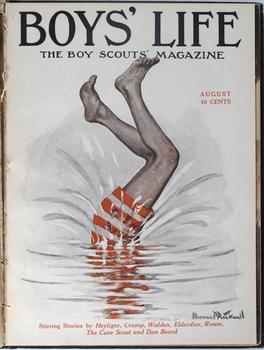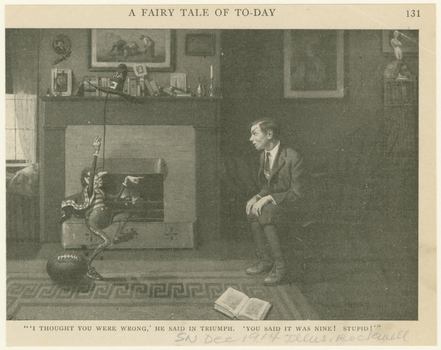 of