Art Spiegelman's 'Maus' Now Celebrated in New Exhibit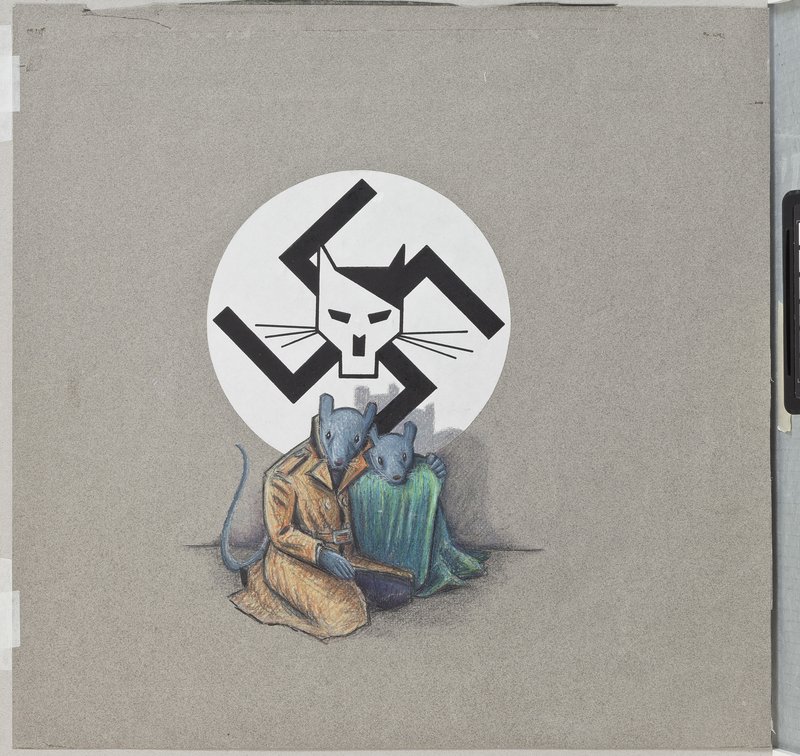 The artist who turned his parents' survival from the Holocaust into a Pulitzer-prize winning graphic novel is the subject of a new exhibit at the Jewish Museum.
The Art Spiegelman retrospective, which includes five decades of his work, includes his novel Maus, his covers for the New Yorker magazine, and some avant-garde comic strips.
Smoking an e-cigarette at the press opening of the show, Spiegelman said that initially he didn't want to have a retrospective of his work.
"Actually,  just somehow I had to be dragged kicking and screaming to being ordained with more success," he said. "It's very nice, but I have a kind of anhedonic personality, that just goes like, 'Oh God, what is going on now?'"
Spiegelman said his work is dark but funny, which he says stems from self-deprecatory Jewish humor.
"It is a self-defense mechanism that served outsiders — like Jews were in the early part of the century and the century before — well, and I probably just inherited that without even noticing it was coming with my mother's milk," he said.
To listen to a clip of Spiegelman explaining the origins of his sensibility, click on the audio link.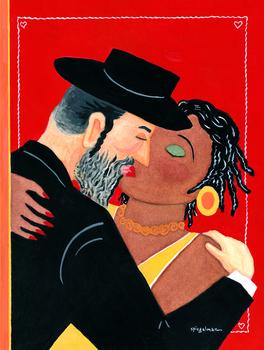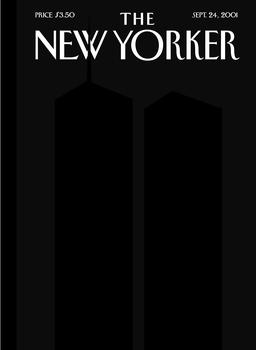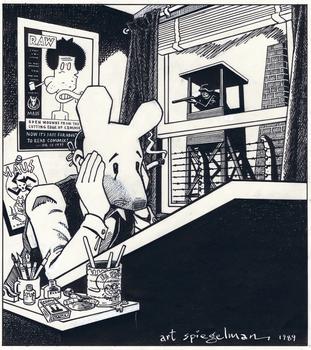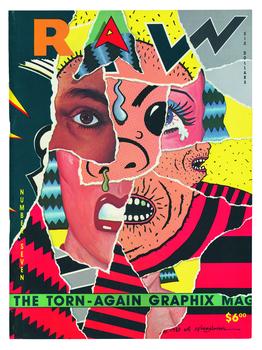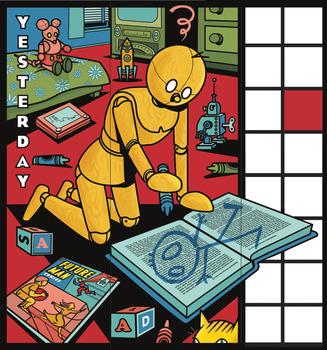 of