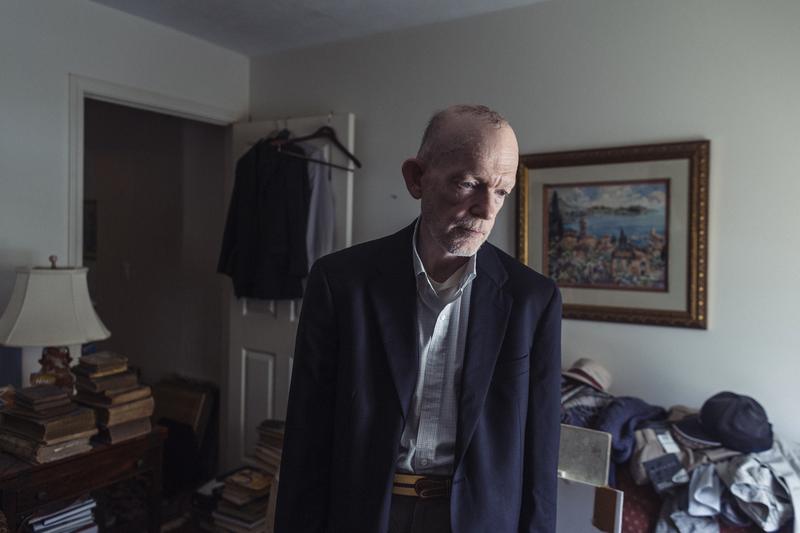 For over 30 years, art forger Mark Landis has been fooling museums by faking works in the names of masters. In Art and Craft, filmmakers Sam Cullman, Jennifer Grausman and Mark Becker gain Landis' trust, and get access to the process of forgery and conning museum curators. They follow his nemesis Matthew Leininger, a museum registrar on a multi-year mission to expose Landis, and raise questions about the meaning of art versus its value.
— Thom Powers and Raphaela Neihausen
  For more information, click here to visit the official film web page.