The Art Hitler Hated — and Loved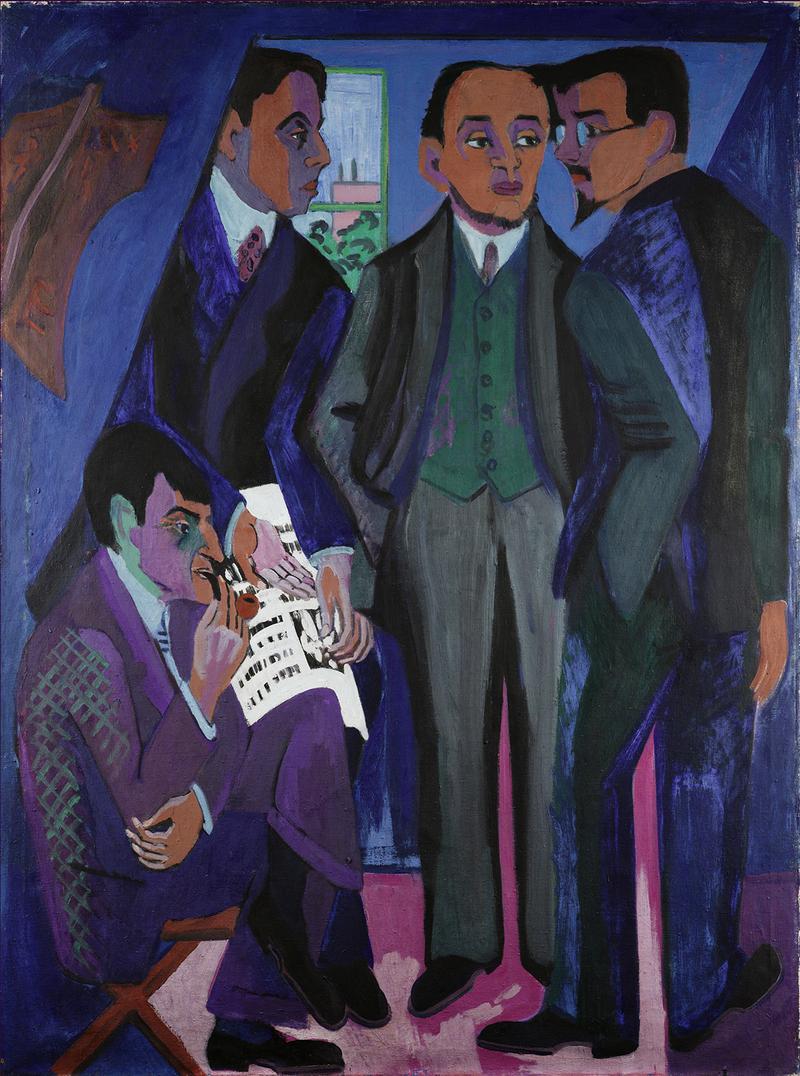 Art works that German dictator Adolf Hitler hated — and loved — are featured in "Degenerate Art: The Attack on Modern Art in Nazi Germany, 1937," a new exhibit at the Neue Galerie.
Some of the pieces were presented in a 1937 show organized by the Nazis in Munich; others were owned by Hitler. They were chosen to reflect art that Hitler thought was appropriately German and art that he thought was "degenerate," in some cases because he believed it was too Jewish. 
WNYC's art critic Deborah Solomon says it's a must-see. "It's really a show about what Hitler did to the modern art movement, how he tried to cut it off and how it triumphed despite him," she says.
Solomon said her favorite gallery features paintings with several empty frames above them, representing pieces that disappeared during the war.
"I think it's an incredibly clever and poetic device to remind us that an exhibition can only bring you what remains, an exhibition can never bring you all that has been lost over time," she says.
Max Beckmann's "Departure" (TOP), from 1932-35, owned by the Museum of Modern Art, is an example of a work that Hitler hated; Adolf Ziegler's "The Four Elements" from 1937 was owned by the dictator. At the Neue Galerie they are presented side-by-side.
Pinakothek der Moderne, Bayerische Staatsgemaeldesammlungen, Munich. Photo credit: bpk, Berlin/Art Resource, NY