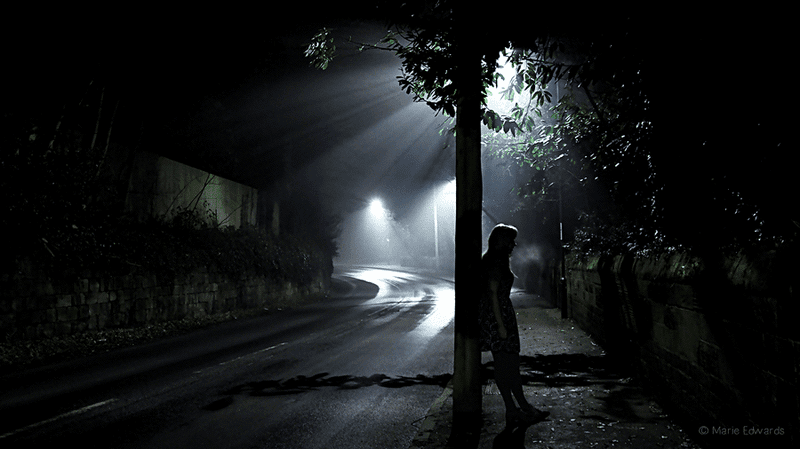 According to Wired, London's Saatchi gallery has created a gif competition that awards prizes in what it now calls "motion photography." Wired sees this as legitimizing gifs as an artform, but in the process of legitimizing, it completely misunderstands the point of gifs.
Gifs are part of the internet's vocabulary. They can be a representative language that conveys information, like road signs:
Or they can be a isolation of or reflection on a piece of pop-culture, either funny or poignant, usually speaking directly to their fanbase:
There's also the occasionally amazing (or horrifying) optical illusion gif.
But these Saatchi gifs, they just don't tell us anything. They are very pedestrian, and seem to totally misunderstand what gifs are supposed to do. Part of the appeal of gifs are the chaos and their relationship to the culture. These are completely separate, and just feel like photography with a couple of extra frames. 
No thanks. I'll stick with gifs that speak internet language. Gifs that speak to me. Gifs like this, for example: