The Takeaway
Art of the Assassination: JFK and the Art That His Death Inspired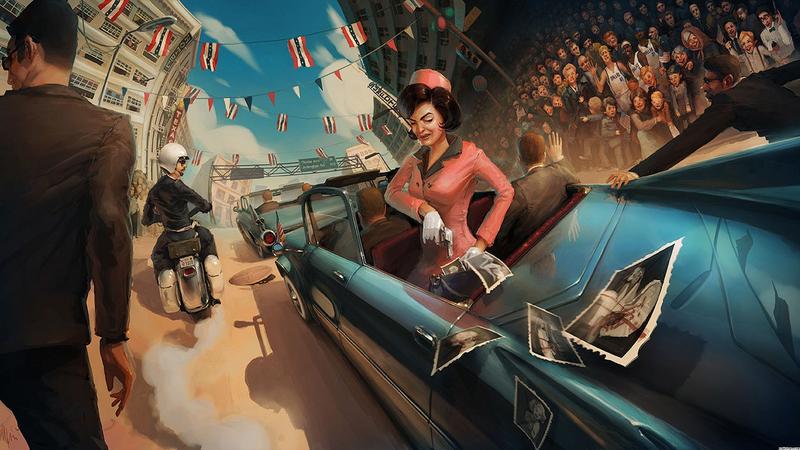 In the 50 years since the assassination of President John F. Kennedy, people have found themselves horrified, fascinated and mystified by the story. Some have explored those feelings through writing, others though film and music.
In recognition of the 50th anniversary of the assassination, KERA News is presenting an ongoing series on how artists have responded to JFK's death.
Jerome Weeks, Art & Seek Producer and Reporter at KERA in Dallas, joins The Takeaway to explain how the Kennedy assassination lives on in pop culture.