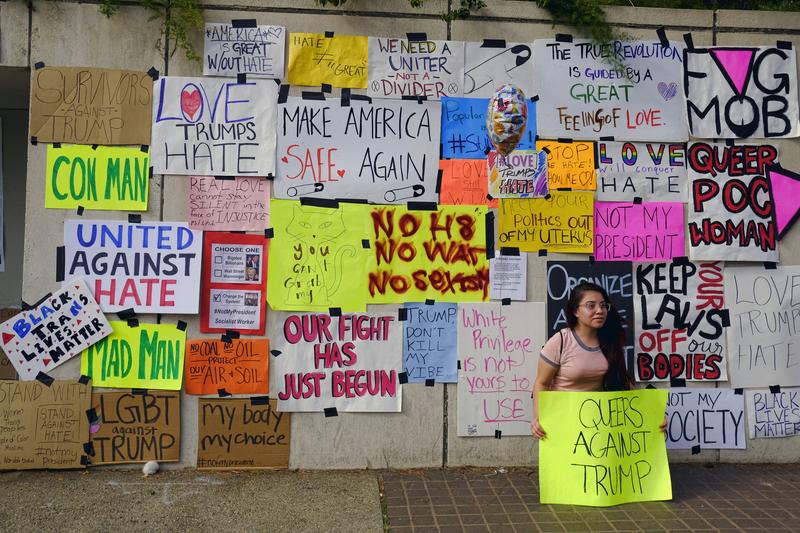 Arun Venugopal guest hosts today!
Khadijah Costley White, an assistant professor in the Department of Journalism and Media Studies at Rutgers University, and Art Spiegelman, who created Maus, will be joined by Stephanie Ybarra, Director of Special Artistic Projects for The Public Theater. They discuss how art and culture will shape the opposition to Donald Trump's presidency, as well as what today's demonstrators can learn from past artists and movements. 
The PEN March will take place on Sunday, January 15th from 2:00-4:00pm at the New York Public Library on 5th Ave at 42nd St. For more information, click here.