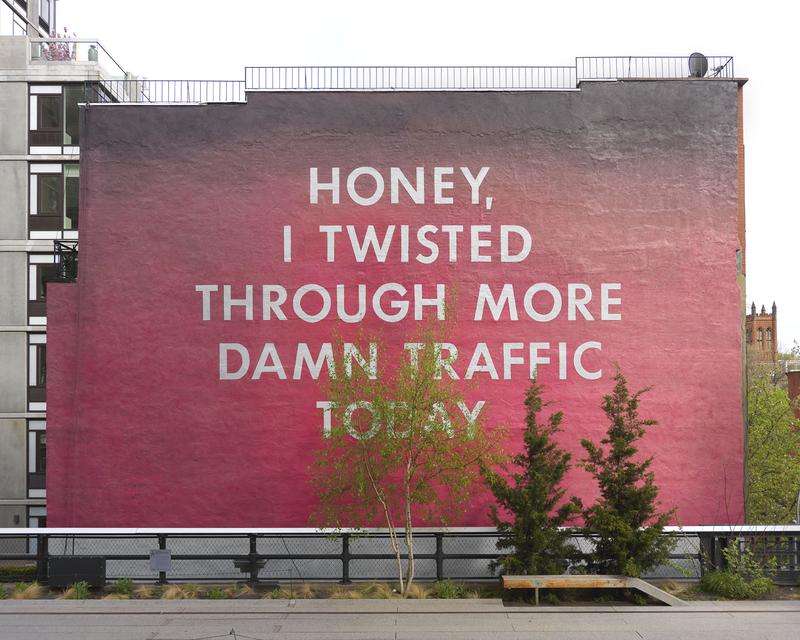 On this program, guest host Jane Curtin presents four stories involving art and artists.
The Minimalist movement in art has come in for its fair share of cracks of the "my toddler could make that" variety, and it was the subject of the satirical play "Art" in the 1990s. But Stacey Richter's "The Minimalist" seems to sympathize with the plight of the painter. This artist believes she's found the purest form of expression, but her heart betrays her. And there's nothing minimal about Parker Posey's reading. Stacey Richter is a four-time Pushcart Prize winner whose works include the story collections My Date with Satan and Twin Study. Parker Posey is best known for her roles in many of Christopher Guest's mockumentaries including "Waiting for Guffman" and "Best in Show." On television she has appeared in "Louie" and "The Good Wife," and most recently in "Granite Flats" and "Crazy House."  
The second story on this program is William Boyd's "Varengeville." A young boy and an aging painter form an unlikely friendship in a French seaside resort. The painter is trying to remember the past, and the boy is trying to ignore the present. Boyd is an English writer whose many novels include A Good Man in Africa, and more recently espionage stories including Waiting for Sunrise and the James Bond continuation novel Solo. His story collections include The Destiny of Nathalie "X" and Fascination. The reader is Dan Stevens, whose credits include the role of Matthew Crawley on "Downton Abbey"; on stage he has appeared in "Arcadia" and "The Heiress," among other plays.
The last two stories on this program were specially commissioned by SELECTED SHORTS. We asked two writers, Dolan Morgan and Helen Phillips, to respond to a public art work that was exhibited at The High Line in New York City, Ed Ruscha's gigantic billboard "Honey, I Twisted Through More Damn Traffic Today," which is pictured here. Their responses were surprising. First, Rita Wolf reads dreamlike Dolan Morgan's "Timeshare."
Dolan Morgan is the author of the short story collection, That's When the Knives Come Down, and his work has been published in The Believer, Electric Literature's Recommended Reading, The Collagist, PANK, and elsewhere.
Modern mothers might empathize with our final story, Helen Phillips fantasy about the perfect house husband, "Honey I Twisted." It is performed by Heather Burns. Phillips is the author of the collection And Yet They Were Happy, and the novel The Beautiful Bureaucrat; her works have appeared in Tin, PANK, and Electric Literature among other sites and publications.
"The Minimalist," by Stacey Richter, performed by Parker Posey
"Varengeville," by William Boyd, performed by Dan Stevens
"Timeshare," by Dolan Morgan, performed by Rita Wolf
"Honey I Twisted," by Helen Phillips, performed by Heather Burns
The SELECTED SHORTS theme is David Peterson's "That's the Deal," performed by the Deardorf/Peterson Group.
For additional works featured on SELECTED SHORTS, please visit http://www.symphonyspace.org/events/series/71/selected-shorts
We're interested in your response to these programs. Please comment on this site or visit www.selectedshorts.org