Arizona Children's Band Keeps Bluegrass Traditions Alive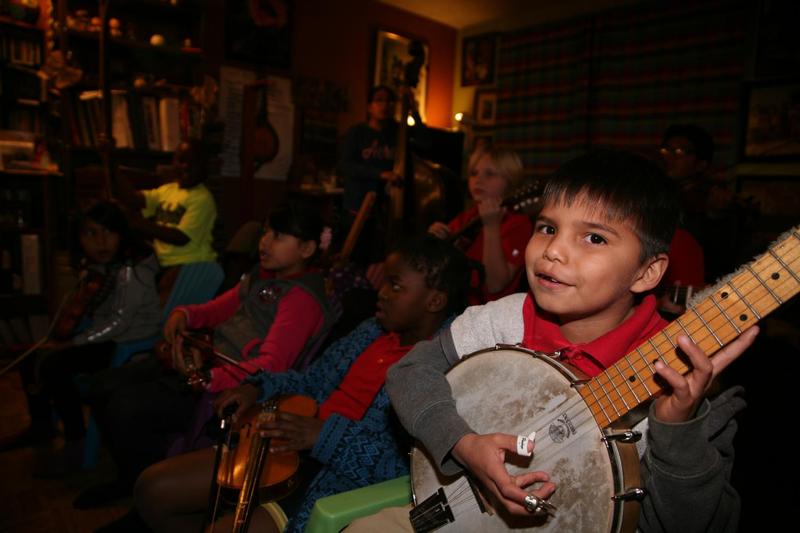 Bluegrass is a type of traditional folk music, with deep roots in the rural hills of Appalachia. More than 50 years after bluegrass was made famous by the likes of Bill Monroe and Ralph Stanley, the genre is still evolving — all over the U.S.
Stina Sieg (@StinaSieg) from Here & Now contributor KJZZ visited the Phoenix suburb of Chandler, to meet a new generation of bluegrass players.
Copyright 2017 NPR. To see more, visit http://www.npr.org/.