For TNAS this is Ari Shapiro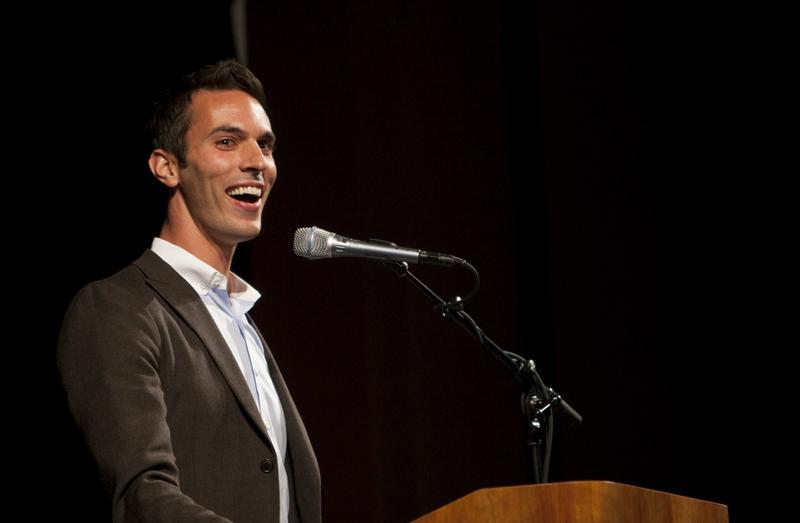 You know his show, you know his name, and you know his voice. Still there is so much more to learn about this NPR Golden Boy. In this episode Julian gets the scoop on this All Things Considered co-host! Listen to learn more about his exquisite taste, his picture-perfect marriage, and his hidden musical talent!
Want more Songbook Chatter? Check out the Naked American Songbook archives and subscribe on iTunes to make sure you don't miss an episode! Leave a comment and be sure to join the conversation on Twitter and Instagram and Facebook!