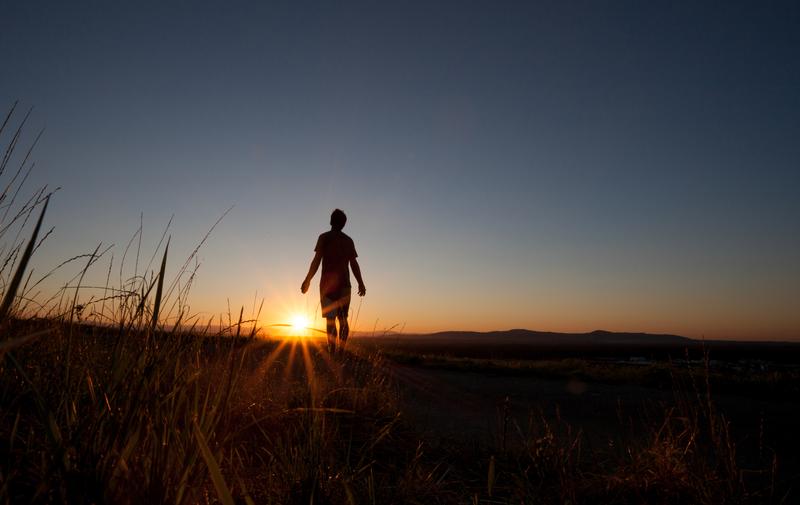 The collision of traditional values and the embrace of change—this is America's narrative in the 21st century.
The United States is one of the nations that most frequently self identifies as deeply religious. Our politics are full of invoked prayer and the hope of blessings from god, and there are emotional debates over traditional family values. Our professional athletes constantly thank god for their success.
But this same nation is pulling away from religious traditions. America's youth are neither faithful nor deeply religious in practice.
The millennials, those born between 1981 and 2000, are driving this change, according to a Pew Forum on Religion & Public Life study. Millennials are less likely to embrace the traditions of their parents and 1 in 4 claim no affiliation at all. This group openly declares atheism, or no belief when asked—and that's just the beginning.
Dante Chinni is the director of the American Communities Project. He joins The Takeaway to parse through the data on millennials and their relationship with religion, and to kick off our series "Young Nation Under God?"
Join The Takeaway for a live online chat on religion this Friday at 2:00 PM Eastern. Visit TheTakeaway.org to participate in a discussion about the role of faith in America with our host John Hockenberry and Lisa Pearce, a professor of sociology at the University of North Carolina.