The Takeaway
Matthew Weiner on 'Mad Men,' the Future of TV, and His New Film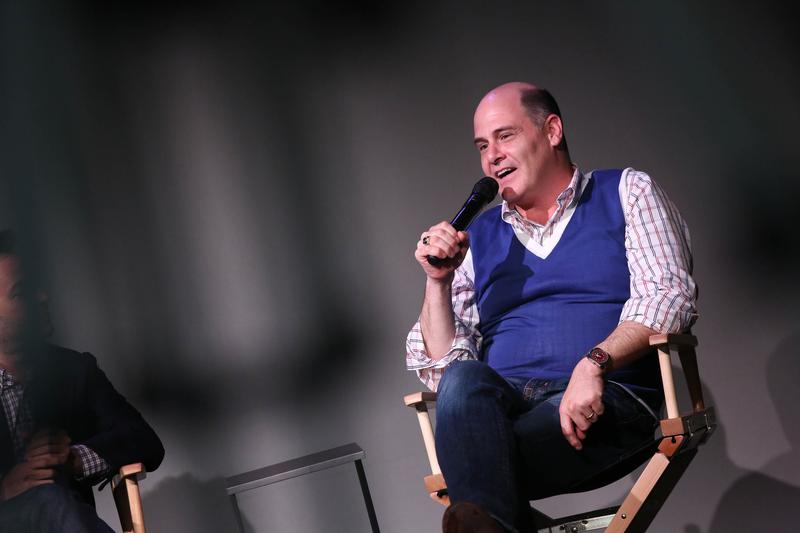 Director Matthew Weiner is known for dark, complex characters like Tony Soprano, Peggy Olson, and Don Draper. But his new film takes a lighter look at the messiness of life.
"Are You Here" is Weiner's first comedic feature film, and it explores the nostalgia between two childhood friends, now middle-aged men, confronting the struggle of growing up and living an authentic life. 
Starring comedic heavyweights Owen Wilson, Zach Galifinakis, and Amy Poehler, the story follows two childhood friends on a road trip back to their hometown after the character played by Galifinakis learns he's inherited a large sum of money from his deceased father. Weiner says this new project grew out of his own life, at a time when he struggled with adulthood and maintaining old friendships.
With the final season of "Mad Men" coming up, Weiner also reflects on the mix of nostalgia and sharp cultural commentary that has defined the hit show, along with renewed interest in the post-WWII era of America. Finally, he discusses the future of television in a multi-screen age, and discovering old classics like Columbo with his teenage kids.
Check out a trailer for the film below.