Indivisible
Week 2: Are We Still a 'Land of Immigrants'?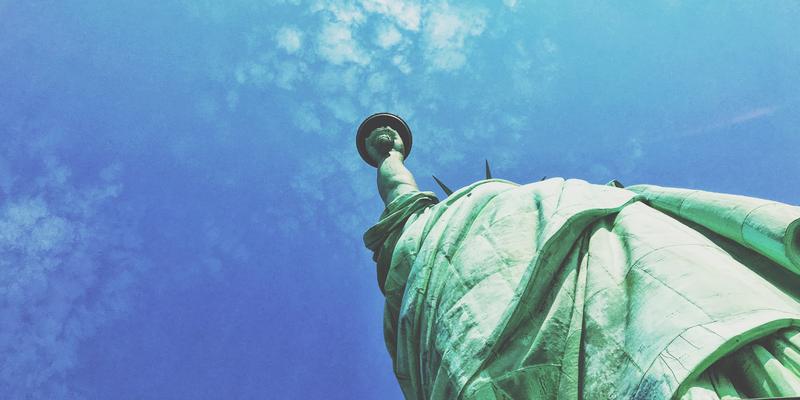 Can we hang onto the ideal of America as a "land of immigrants," even as President Trump puts tighter limits on immigration?
For centuries, people from all over the world have looked to the U.S. as a safe haven. They left behind their family, friends and belongings to start anew in search of the "American Dream." But now, President Trump's executive order creates new immigration standards that could close that door.   
In this episode of Indivisible, we delve deeper into how this new policy has our divided American identity. Minnesota Public Radio News host Kerri Miller is joined by Eboo Patel, founder of Interfaith Youth Core, and Tamar Jacoby, president and CEO of ImmigrationWorks USA.
In your opinion, is the United States still a land of immigrants? #IndivisibleRadio

— MPR News (@MPRnews) February 3, 2017
A snapshot of tweets about this episode: