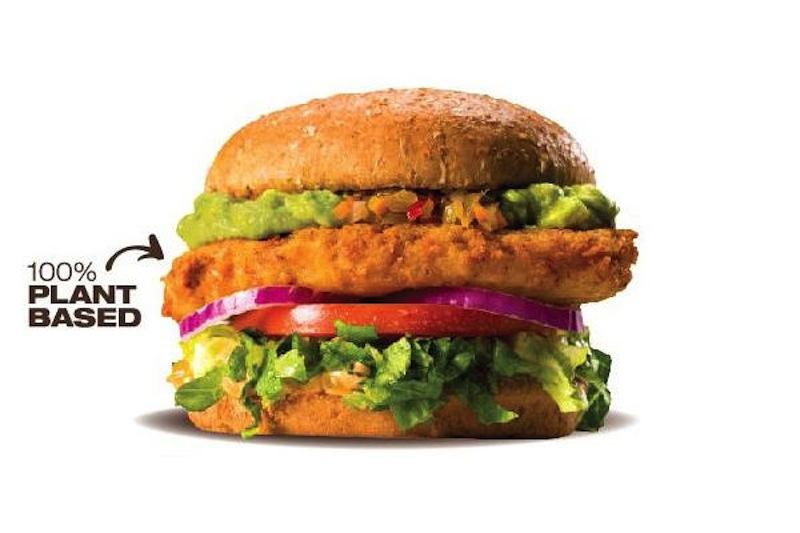 Healthy fast-food sounds like a bit of of an oxymoron, but that hasn't stopped consumers from going on a quest to find it.
Could the days of greasy hamburger and fries soon be behind us? New information suggests that diners have an appetite for fast-food that's not just fast, but also sustainable, seasonal and organic.
But how much of an impact can chains aspiring to these ideals really have on the environment and our health? And will taste be sacrificed in the process?
Dan Pashman, the host of WNYC's Sporkful food podcast and author of the forthcoming book "Eat More Better," weighs in on the public health impact of healthier and more sustainable fast-food options.