Are Stockbrokers Becoming an Endangered Species in New York?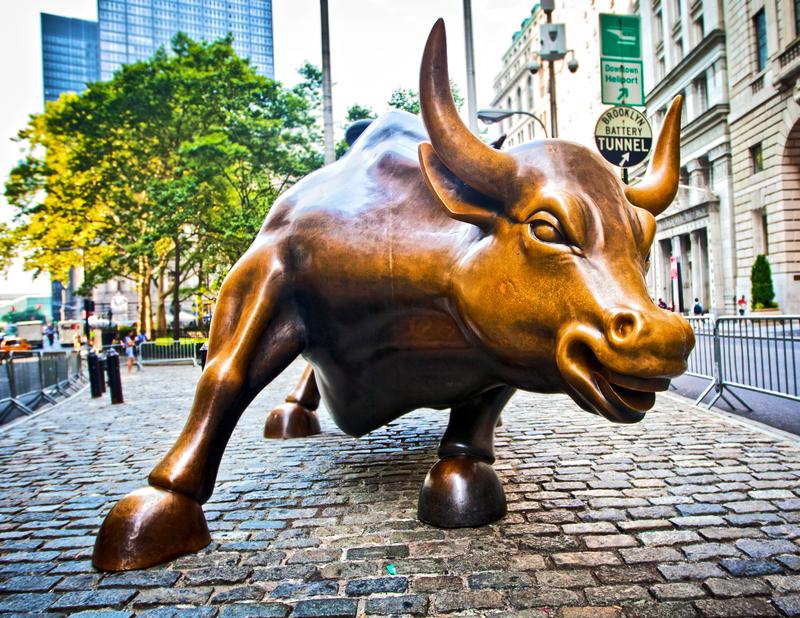 Banks are reporting their first quarter earnings this month, and there has been disappointing news. Revenues at JPMorgan Chase are down 19 percent from one year ago, while Citigroup will lay off as many as 300 stock and bond traders in an effort to cut costs. Despite a surging stock market, Wall Street has still not recovered all the jobs lost in the financial crisis — and perhaps it never will.
"The stock market is back in a big way," said Martin Kohli, chief economist in the New York office of the U.S. Bureau of Labor Statistics. "But it's not translating into more jobs in the securities industry in New York City. It's translating into fewer jobs."
Sources: Standard & Poor's, the US Bureau of Labor Statistics.
Please note: This chart uses two different vertical scales. To better highlight the relationship between jobs and the stock market, the baseline values start above zero.
There are a number of reasons Wall Street is cutting back, according to James Malick, a partner at the Boston Consulting Group, based in New York:
New regulations have impaired banks' ability to pursue high-risk, high-profit business;
Electronic trading is eliminating some jobs in trading;
Improvements in technology have enabled financial institutions to shift jobs to lower cost cities.
"If you believe that the securities industry will simply come back with the cycle, we do not," Malick said.