The Takeaway
It's Not OK Cupid: Co-Founder Defends User Experiments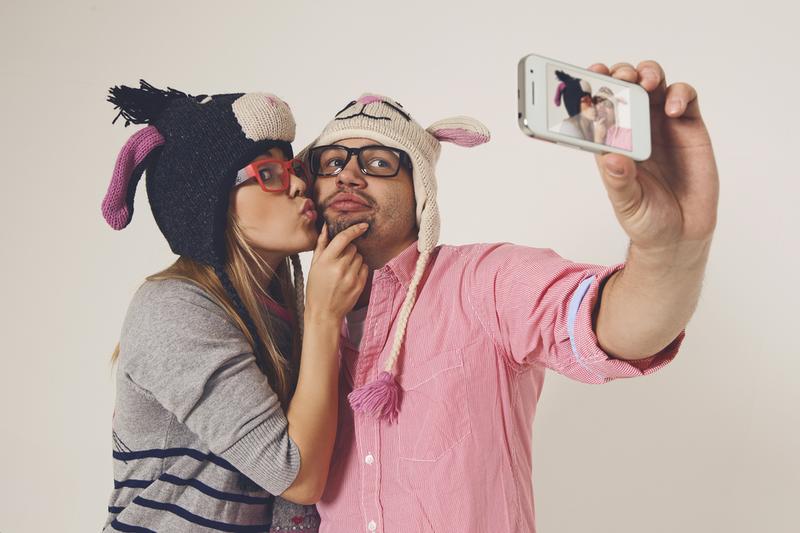 Online dating can feel like a shot in the dark, but for those in the business of selling match-making services online, there's no much mystery to it. It's all about data and algorithmic calculations—not about kismet.
But this week, online dating giant OKCupid came under some fire for taking the "scientific approach" to match-making to the next level when it revealed that it had conducted experiments on the site's users.
It's not the first time OKCupid has done research on the behavior of its members. In the past, the site's team has used its trove of data to identify things like whether smiling or making a flirty face in a profile picture gets the most response, or how much skin to show in a photo, and even what brand and make of camera to use for the most attention-getting headshot.
What makes the online dating company's latest research a little different, however, is that it actually involved manipulating the information users received about potential matches. 
Christian Rudder, co-founder of OKCupid and author of the forthcoming book "Dataclysm," weighs in on his site's recent experiments.