The Takeaway
Liquor Bans: The Solution to Alcohol Problems on Campus?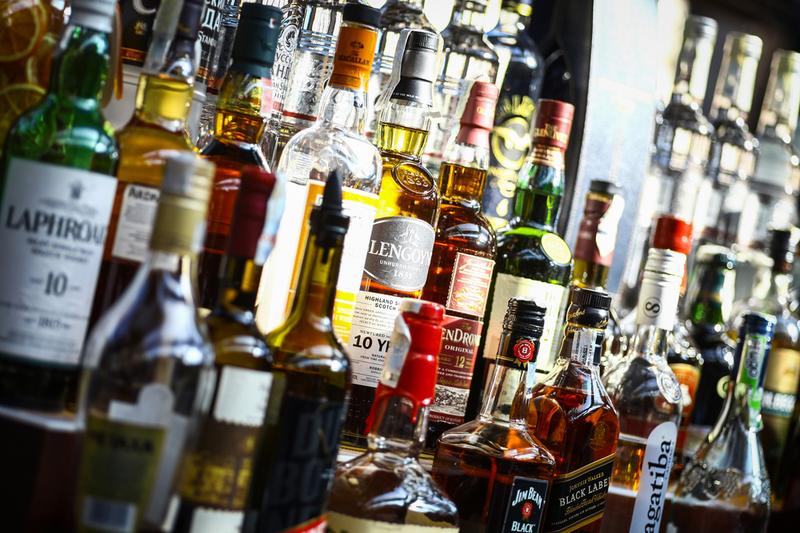 Click on the 'Listen' button above to hear this interview.
Following in the footsteps of many other colleges in the past few years, Stanford University has enacted a ban on hard alcohol at on-campus events. The change comes after Brock Turner, the perpetrator of a highly-publicized sexual assault case, blamed the school's alcohol and party culture for pushing him to commit the crime.
Critics of the new policy worry that it trivializes Turner's actions, and sexual assault in general, by suggesting that his rape was a drunken error. Others doubt whether schools have really assessed the effectiveness of these policies in accomplishing their goals, and suggest that there may be other ways that better address alcohol problems at schools. Additionally, others say Stanford's new ban may in fact accomplish the opposite of its intentions.
David Hanson has been studying collegiate alcohol policy for 40 years, and is a professor emeritus of sociology at the State University of New York at Potsdam, and Daniel Miles is a student at the College of Charleston and the vice president of his campus' chapter of Students for Sensible Drug Policy. Together, they discuss Stanford's policy and alcohol consumption at colleges around the country.