Are Clones People? Yes. Yes?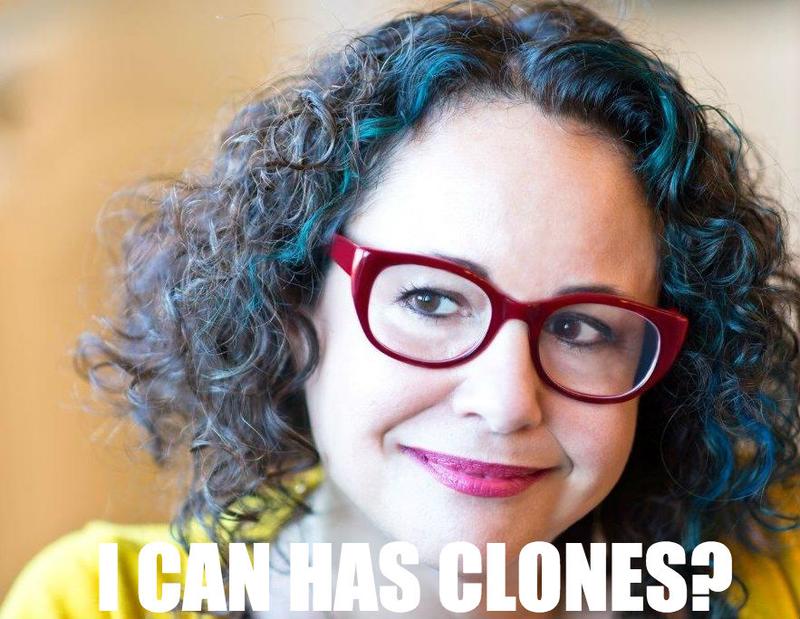 The girl and boy clones are related, Mark bites it in a cornfield, Allison has fully broken bad, and clone sisters Emma and Hanna are here to explain it all.
Then, Peabody Award-winning journalist Brooke Gladstone comes onto Duplicast to ask our hosts the hard questions about their origins and the mysterious organization that monitors their every move.