Are All Sandy-Recovery Jobs Permanent?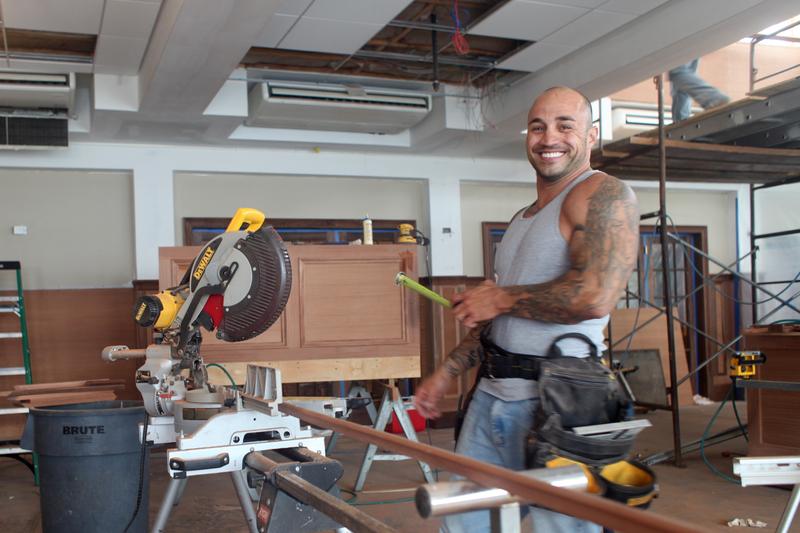 The economy in the New York metro area has made a strong recovery post-Sandy, but economists at the New York Federal Reserve Bank say it's still unclear whether some of the jobs created during the rebuilding effort are here to stay.
"We'll just have to just sort of wait and see how long the temporary nature of say the construction employment is and what else happens in the economy to fill that in," said Jaison Abel, a senior economist at the New York Fed.
Abel added that it's also possible the region's economy will be more productive than it was before the storm thanks to infrastructure and other improvements.  
The New York metro area lost 37,000 jobs in the month after Sandy but added 64,200 the following month.
Job growth has been on an upward trend ever since.