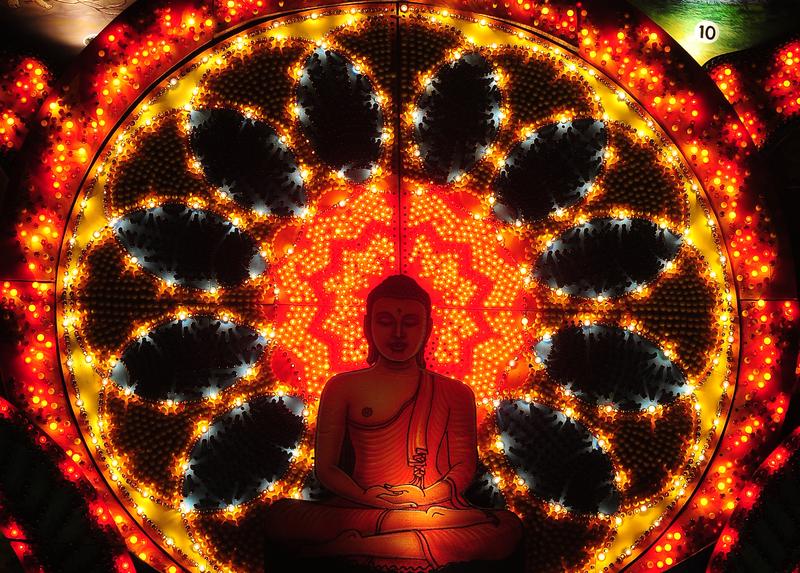 New research appears to shed new light about the origins and early life of Buddha.
For a few years, archaeologists have been excavating a site in Nepal that is said to be Buddha's birthplace.
And they now say that they've found evidence of a Buddhist shrine there that dates back to sixth century B.C.
Robin Coningham has published his research and findings in the journal Antiquity. Coningham is a professor of archaeology at Durham University in England and joins The Takeaway to explain this revelation.