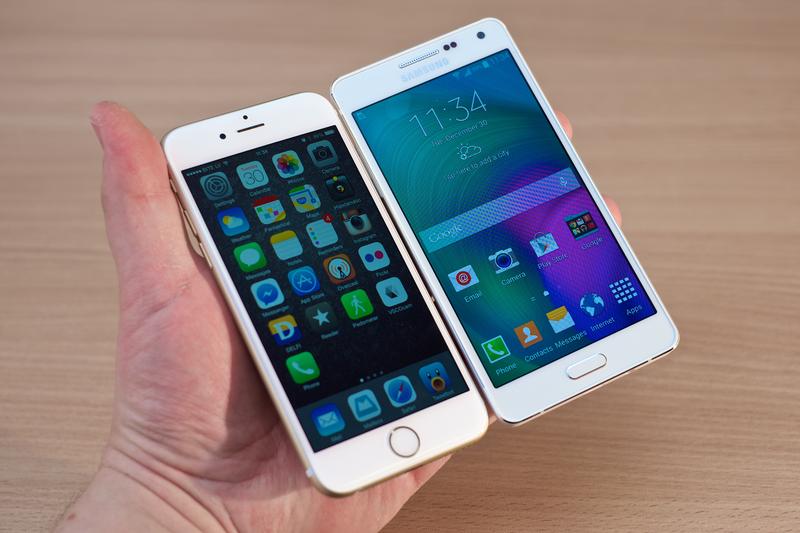 Click on the 'Listen' button above to hear this interview. 
Samsung announced yesterday the company would stop producing their Galaxy Note 7, which has been plagued by overheating batteries that have caught fire in some instances. The company also urged people with the device to power them down.
But Samsung's troubles might not end there.
The Supreme Court is hearing arguments today in a case involving Apple and Samsung. The dispute is over the design of Samsung's Galaxy phones — Apple says the product is strikingly similar to the iPhone.
A jury found that Samsung did infringe on three of Apple's phone design patents, and now it's up to the Supreme Court to decide the penalty. Samsung was ordered to pay Apple all of the profits it earned from the phone — $400 million — but Samsung has argued that it is unrealistic. This is the first Supreme Court case involving design patents in more than 120 years. 
Christine Haight Farley, a professor at American University who specializes in intellectual property law, explains what this case could mean for Apple and Samsung.