Apple Enthusiasts Ditch Their Wires in Favor of the New iPhone 7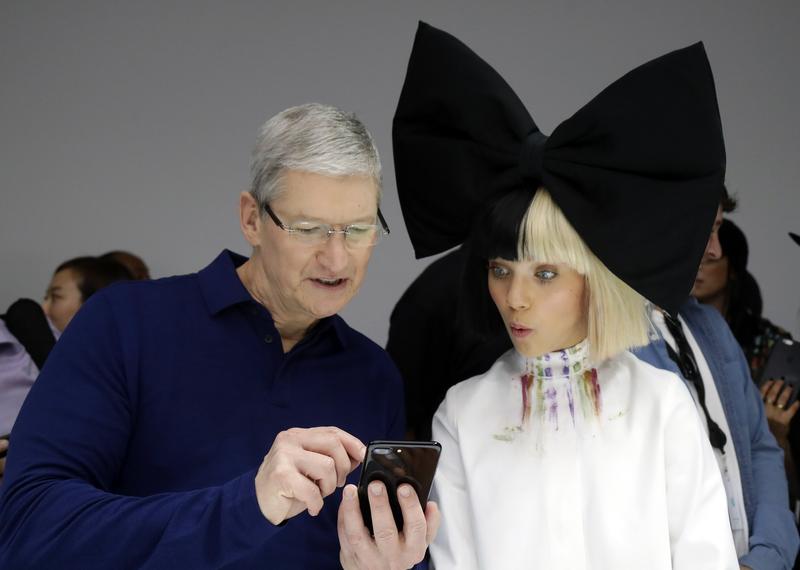 In a bid to move consumers toward a more wireless world, Apple's newest iPhone went on sale today minus a standard headphone jack.
The iPhone 7 and iPhone 7 Plus do include wired headphones that plug into the phone's charging port but the company also unveiled a separate set of wireless buds called AirPods. The rechargeable ear buds are sold separately and will hit stores in late October.
The Apple Store in Soho wasn't all that busy this morning. Lots of ppl left because 7 Pluses are sold out. #iPhone7 pic.twitter.com/pk5pTAOxNP

— Shumita Basu (@shubasu) September 16, 2016
Headphones of course are a must have item for a lot New Yorkers as they head out the door each day and the lack of a jack didn't stop eager consumers from lining up at stores around New York City.
"Mixed emotions," said Mike Cashman, who queue'd up at the Soho Apple store at 4 a.m.. "The downside is not being able to charge and listen to music at the same time. But I'm sure over time I will be fine."