Appeals Court Halts Release of Bridgegate Conspirator Names, For Now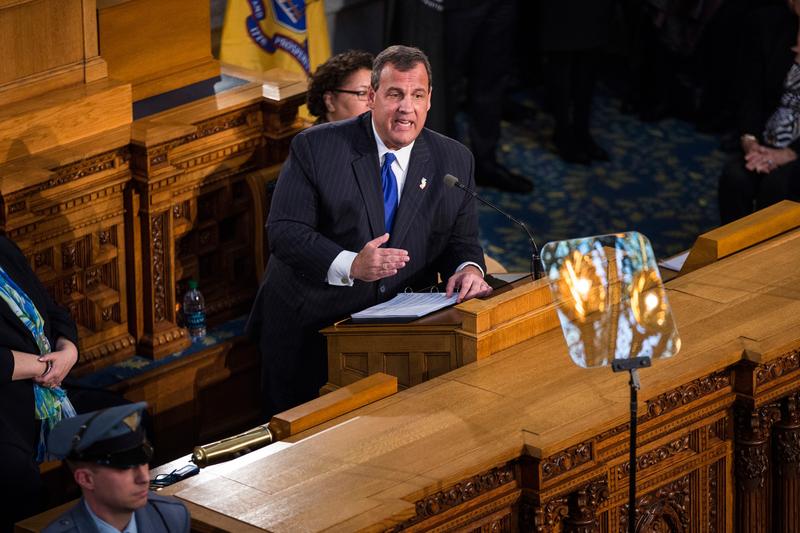 Bridgegate conspirator John Doe gets to keep his name secret, for now. 
The federal Third Circuit Court of Appeals has ruled to delay the release of the list of "un-indicted co-conspirators" who helped shut down access lanes to the George Washington Bridge in an act of political retaliation against a Chris Christie foe.
Moreover, all further legal papers and arguments are to be kept under seal even though no party asked for that. 
One member of the Third Circuit Court of Appeals is Judge Maryanne Trump Barry, Donald Trump's sister.  
It's not known if she will sit on the panel that will rule on the case. 
Trump last week named Christie to chair his transition team, and Trump and Christie are scheduled to speak at two events Thursday in New Jersey. One is a $200-per-person rally to raise money for Christie's campaign debt and the other is a fundraiser for the New Jersey Republican Committee, which is still in debt over Bridgegate legal fees.
Judge Susan Wigenton had ruled last week in a case brought by a group of media organizations, including WNYC, that the public's First Amendment right to understand how government works outweighs Doe's privacy interest. Wigenton strongly hinted in her ruling that Doe is an elected or public official or public employee, and wasn't entitled to the same rights to have his name kept secret as a private individual.
The "Conspirators Letter" includes all for whom, according to federal prosecutors, "sufficient evidence exists" that they joined the conspiracy to shut down the bridge lanes. It's distinct from a list of those who knew about the conspiracy, but did nothing to aid and abet it. 
Without comment, Judge Thomas Ambro, deciding for the Third Circuit, said Doe's effort to prevent the names being released "is granted temporarily to allow a full panel" to consider the case.  Papers are due later this month, and oral arguments are set for June 6. According to Ambro's ruling, the papers shall be filed under seal, and the Third Circuit will consider making the oral arguments secret. 
The media's attorney, Bruce Rosen, of the firm McCusker, Anselmi, Rosen & Carvelli, said he remained optimistic the list would be released. "We are looking forward to making our case before the full Third Circuit panel that the public has a first amendment right to see the list of un-indicted co-conspirators," Rosen said.