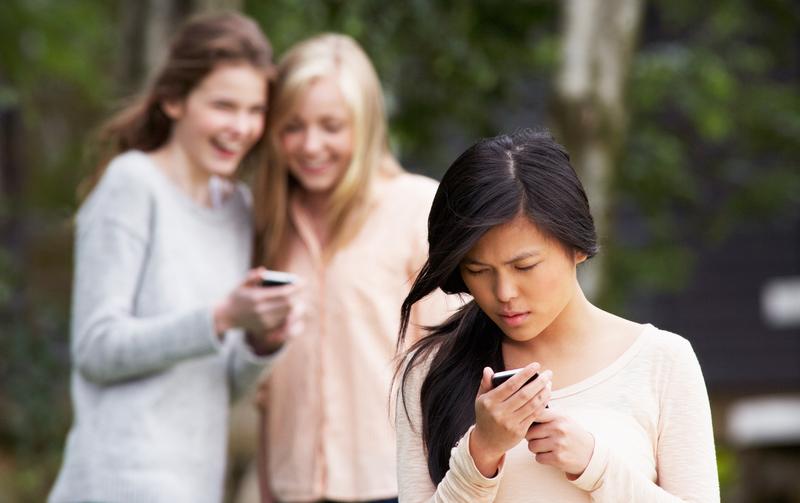 The National Crime Prevention Center reports that 40 percent of all teens with Internet access have admitted to being bullied online. But at the time of the harassment only 10 percent of those teens told their parents about it.
In an effort to take a more aggressive approach to curbing cyberbullying, the Kenilworth School District in New Jersey is stepping up as the first district to adopt STOPit, a smartphone app that gives kids the option to more easily report when their being picked on.
The app works by allowing teens to take a screenshot of online bullying they experience or are witness to and then send the shot anonymously to parents and school administrators.
Set to roll out next week, the app seeks to get adults involved before it's too late, but it's success is yet to be determined.
Dr. Scott Taylor, superintendent of the Kenilworth School District and Dr. Elizabeth Englander, director of the Massachusetts Aggression Reduction Center at Bridgewater State University and author of "Bullying and Cyberbullying: What Every Educator Needs to Know" discuss what this means for kids and the fight against bullying.