'The Apollo Is Not a Museum': A New Creative Vision for The Apollo Theater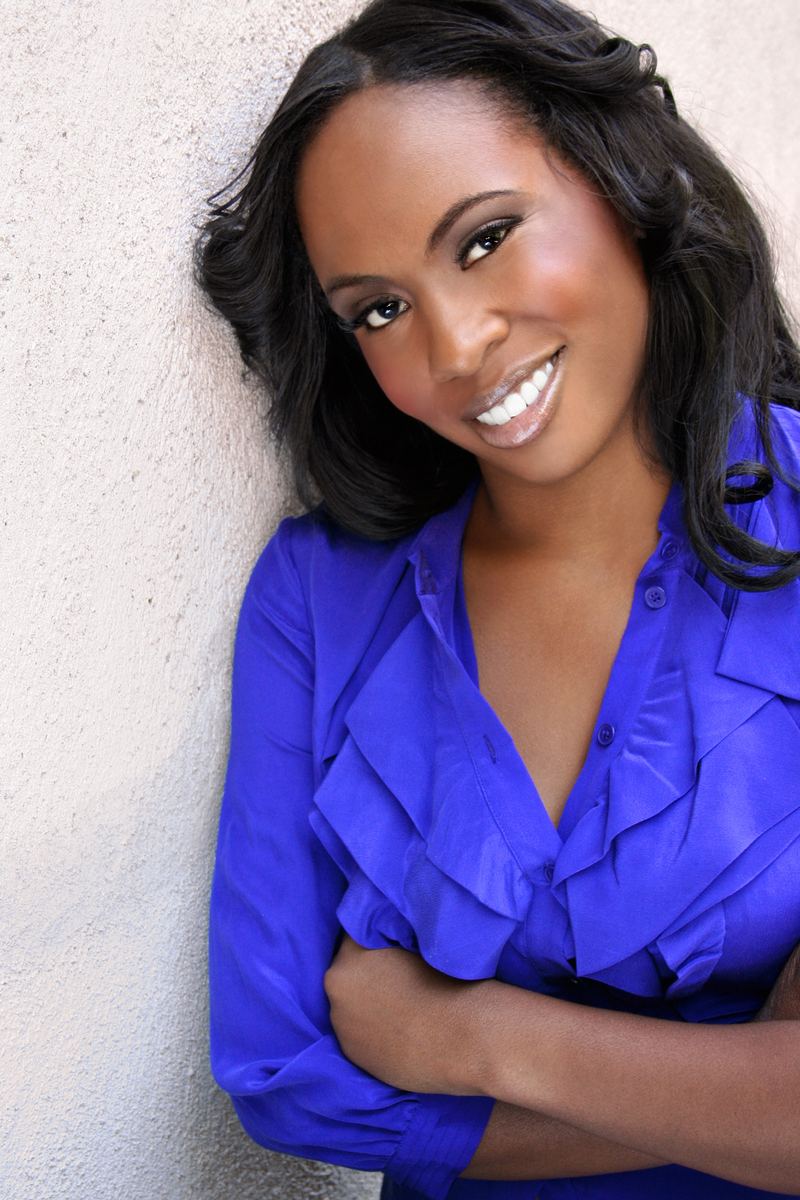 The Apollo Theater — where artists like Billie Holiday, Sammy Davis Jr. and Diana Ross started their careers — occupies an important place in African-American history. But like many arts organizations in New York, the 82-year-old Harlem institution has struggled to stay relevant in the new century.
Back in May, the Apollo announced it was bringing on Kamilah Forbes as its next executive producer. Forbes has had an expansive career that includes stints on Broadway, in TV and as the artistic director for Hi-Arts, an urban arts non-profit.
She told WNYC's Jami Floyd that she'll be trying to get people to change their perceptions of the theater.
"When you have something so historic … and has this huge legacy, that in people's contemporary psyche, they look at it in the past and more of a museum and the Apollo is not a museum," Forbes said.  
Next month, the Apollo will be honoring Ella Fitzgerald. The legendary singer got her start at the theater's amateur night. According to Forbes, Fitzgerald was originally supposed to dance, but right before she was to take the stage, another dancer performed. That's when the Apollo's emcee encouraged her to do something else.
"She said, 'Well, I sing a little bit," Forbes said. "This was the first time she was able to showcase herself as a singer. It's moments like that that happens at the Apollo."