The Takeaway
Global Community Anxiously Awaits Obama's Climate Address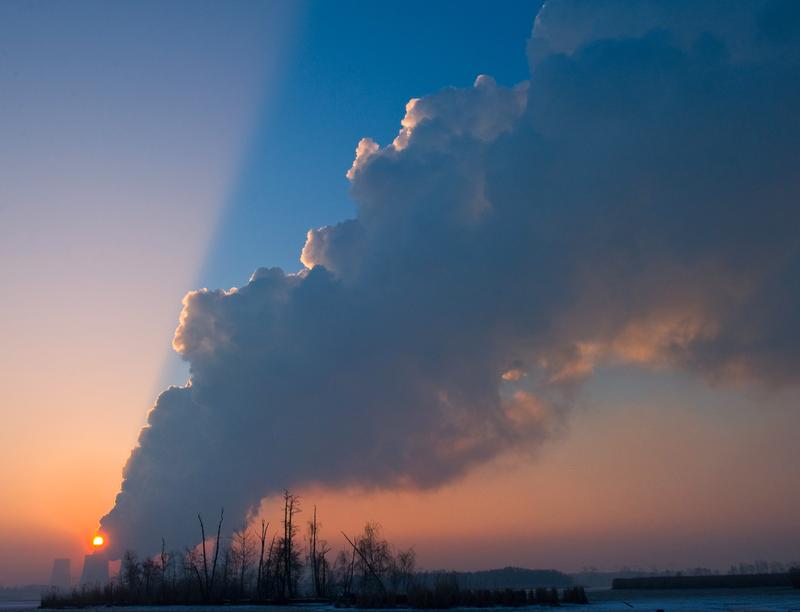 On Monday, President Obama will lay out how the administration plans to reduce carbon emissions, and lawmakers and environmentalists in the real world are anxiously waiting for his announcement. 
Already, policy makers in California have committed to cap-and-trade system that they hope will prove that the carbon market, when properly executed, is our best chance at mitigating the effects of global warming.
But our partner The New York Times interviewed more than 80 experts in nine countries, only to find that there's little consensus about what actually works when it comes to undoing the damage done to our planet.
Joining The Takeaway is Justin Gillis, who covers environmental science and policy for The New York Times. He explains why the global community is so anxious for Monday's announcement, and how the carbon markets really work.