The Takeaway
What Happens When Anxiety Becomes a Political Tool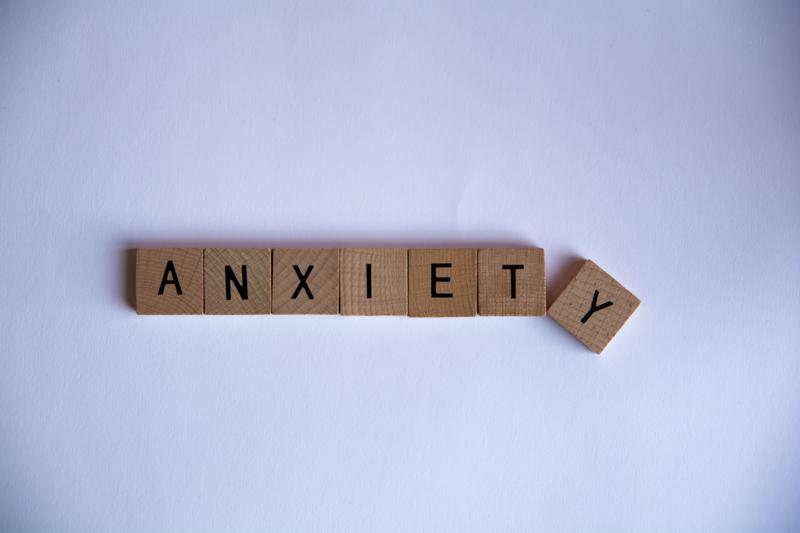 Click on the 'Listen' button above to hear this interview.
There's been a lot said about anxiety and politics this election season, but it isn't a new phenomenon. Politicians have been using fear and anxiety as tools to motivate voters for ages. 
But does it work? Is inciting fear enough, or do voters need more?
Shana Kushner Gadarian, an associate professor of political science at Syracuse University's Maxwell School and co-author of "Anxious Politics: Democratic Citizenship in a Threatening World," argues that voters are looking for a candidate to make them feel better by offering real solutions.