Anxiety Over New Towers Planned in the Lower East Side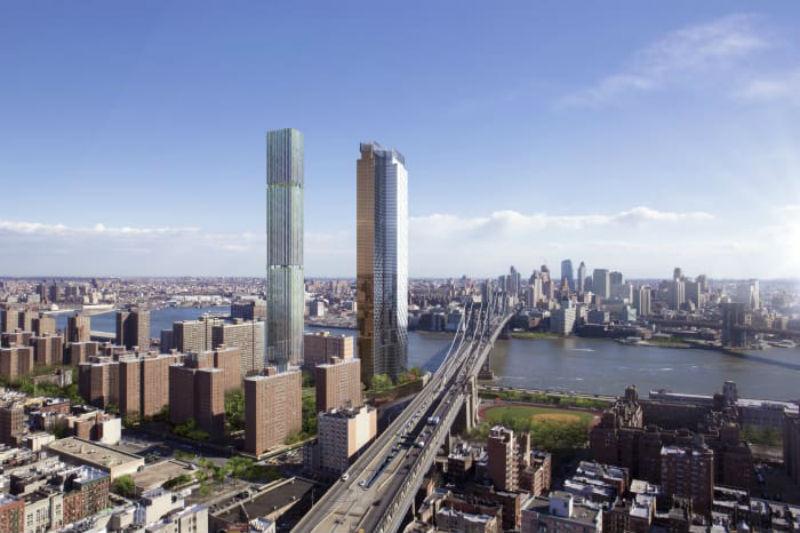 Tensions are running high in the Two Bridges neighborhood of the Lower East Side where three new skyscrapers are slated for development.
The plans for the three buildings are allowed within the local zoning regulations and the developers can build as of right, but they still need to go through the city's environmental review process. 
Residents have been protesting and even walked out in the middle of a public information session in January. They are demanding the developers slow down the process.
WNYC's Richard Hake speaks with DNAinfo Reporter Allegra Hobbs about her reporting.