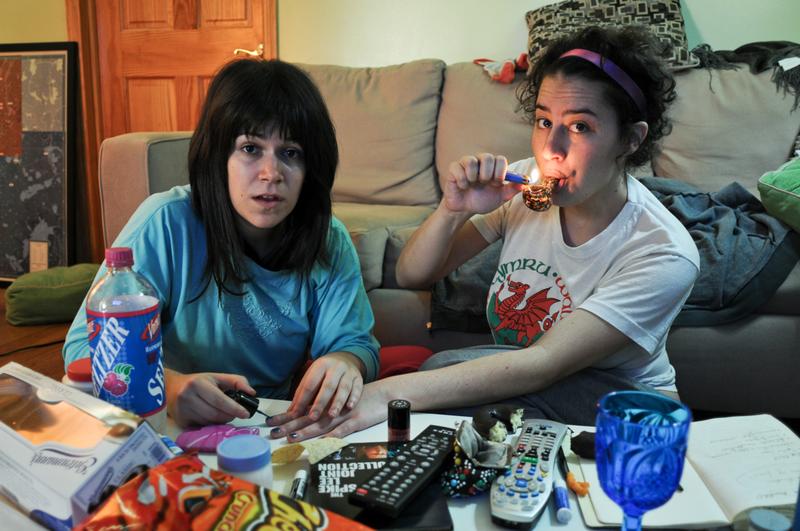 On this week's episode of Gabfest Radio, Political Gabfest panelists Emily Bazelon, John Dickerson, and David Plotz discuss how to fix the State of the Union speech and debate whether immigration reform should include a path to citizenship.
On the Culture Gabfest, panelists Stephen Metcalf, Dana Stevens, and Julia Turner discuss Philomena, the dark horse in this year's Oscar race for Best Picture, starring Judi Dench and Steve Coogan. Based on the true story of an Irish mother's 50-year search for her son, Philomena does more than satisfy the Academy's appetite for Anglophilic historical dramas. Next, the gabbers turn to Broad City, a new show on Comedy Central about two young women in New York City. Can we stomach another Brooklyn-based series about female life post-graduation? And finally, the critics discuss Atlantic editor Scott Stossel's new book My Age of Anxiety, in which he uses his own experience with phobias to explore the history and treatment of acute anxiety disorder.
You'll find links to some of the items mentioned in this episode on the Political Gabfest and Culture Gabfest show pages. You can also join the Gabfest discussion all week long at the Political Gabfest Facebook page and the Culture Gabfest Facebook page.