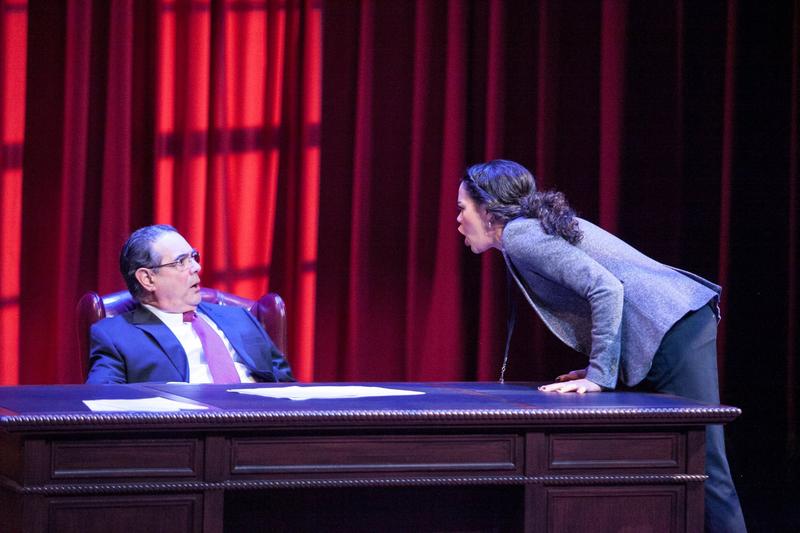 Click on the audio player above to hear this interview.
Antonin Scalia is probably the most theatrical justice serving on the Supreme Court today. He uses boisterous figurative language in his verbal arguments and in his writing.
Now Justice Scalia is the subject of a new play by John Strand called "The Originalist," which is currently playing at the Arena Stage in Washington D.C. 
Actor Edward Gero portrays Antonin Scalia and mimics the justice's confident manner of speech. 
Todd Zwillich, The Takeaway's Washington Correspondent, was able to attend one of the performances. He discusses his experience with Takeaway Host John Hockenberry and shares clips from his interview with actor Edward Gero. 
"The Originalist" will run through May 3rd and resume again on May 19th, running through May 31, 2015.