The Takeaway
Anti-Muslim Bomb Plot Thwarted as Islamophobia Grows in America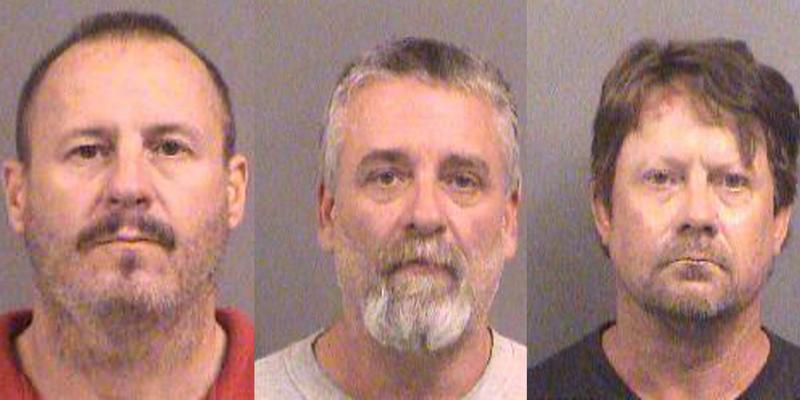 Click on the 'Listen' button above to hear this interview. 
Three men were charged with conspiring to use a weapon of mass destruction on Friday, after federal law enforcement thwarted their ploy to detonate a bomb near an apartment complex in Garden City, Kansas, where nearly 100 Muslim-Somali immigrants live and worship.
The middle-aged trio — Curtis Allen, Gavin Wright, and Patrick Eugene Stein — were part of an anti-Muslim militia called "the Crusaders." Inspired by Timothy McVeigh and the Oklahoma City Bombing, the men — who had been monitored by the FBI for eight months — were calling for a "bloodbath" on November 9th, the day after the election, in order to "wake people up."
With Islamophobic rhetoric on the rise this year, Moussa Elbayoumy, the Kansas board chair of the Council on American-Islamic Relations, explains how the Muslim community in his state is coping. Click on the 'Listen' button above to hear our full conversation.