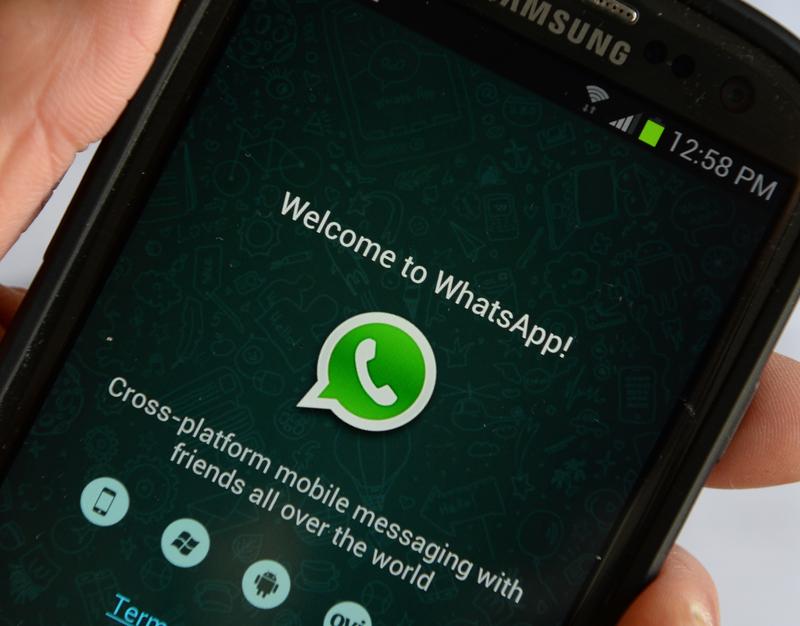 Last February, Facebook shelled out $19 billion for mobile messaging platform WhatsApp, instantly creating 55 new Palo Alto millionaires at the small, start-up company. 
The HBO series "Silicon Valley" has found comedy gold in the Northern California economy, satirizing what has become a recurring story in the area: The tiny app that made it big. But that narrative has left some in Silicon Valley and on Wall Street scratching their heads, worrying that the tech economy has re-entered the boom-and-bust era of the late 1990s.
Over the last few days, two prominent hedge fund managers, David Einhorn of Greenlight Capital and Jeff Ubben of ValueAct, have raised concerns about the future of Silicon Valley. 
"We've got to fix tech," Ubben told a group of investors this week, while Einhorn warned that "cool kid companies" may have created another tech bubble.

Josh Lerner is a professor at Harvard Business School and an expert in venture capital and the tech economy. The author of "The Venture Capital Cycle" and "The Money of Innovation," Lerner explains that, while he sees some similarities between the '90s tech boom and today, he believes the tech economy is still in a safe zone.