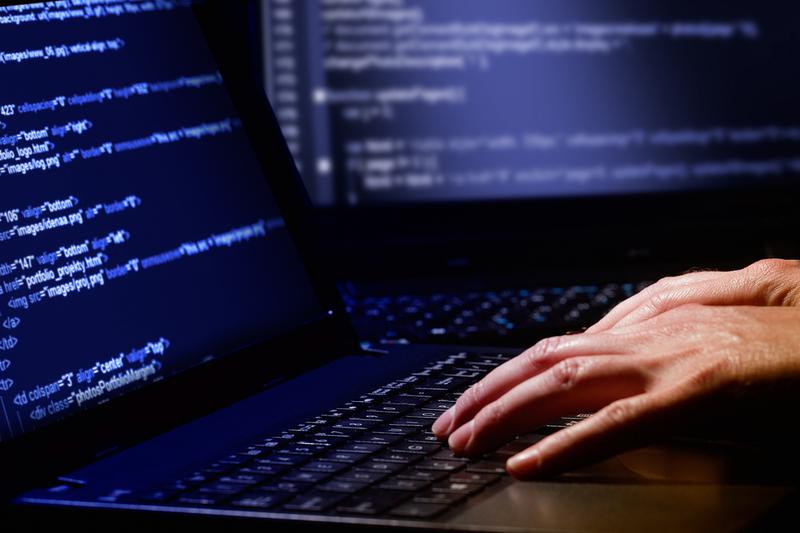 Click on the 'Listen' button above to hear this interview.
A contractor with the NSA has been arrested for stealing and leaking classified secrets. Sound familiar? Though the name Edward Snowden may ring a bell, this breach is somewhat different.
According to reports, NSA contractor Harold Thomas Martin, a Maryland resident and veteran of the Navy, is suspected of stealing classified materials which were found in his home. 
The NSA now finds themselves at the center of the second major breach in three years by an inside contractor who, like Snowden, worked for Booz Allen, a strategy and technology firm with contracts for the U.S. government and the global defense community. 
Scott Shane, national security reporter for our partners at The New York Times, has the details on this story.