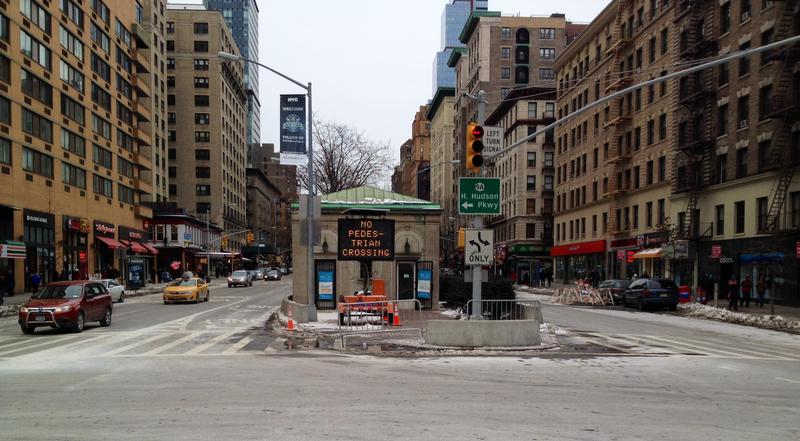 Two state lawmakers from Queens are proposing a new measure that would subject drivers with suspended or revoked licenses to tougher penalties if they're involved in a serious motor vehicle accident.
The bill being introduced in Albany by State Senator Michael Gianaris and State Assemblywoman Margaret Markey would make it a felony when a driver without a valid license is involved in a crash resulting in injury or death.
They announced the bill during a press conference near the site of an accident where a driver making an illegal turn killed a pedestrian on January 18.
Paul Steely White, Executive Director of the safety advocacy group Transportation Alternatives said targeting unlicensed drivers makes sense since, statistically, they're involved in about one-fifth of all traffic fatalities in the nation. He said the bill is also a good counterpart to Mayor Bill de Blasio's Vision Zero agenda to stop pedestrian fatalities in New York City. 
A separate bill sponsored by Assemblyman Daniel O'Donnell would give New York City the ability to lower speed limits to 20 miles per hour.