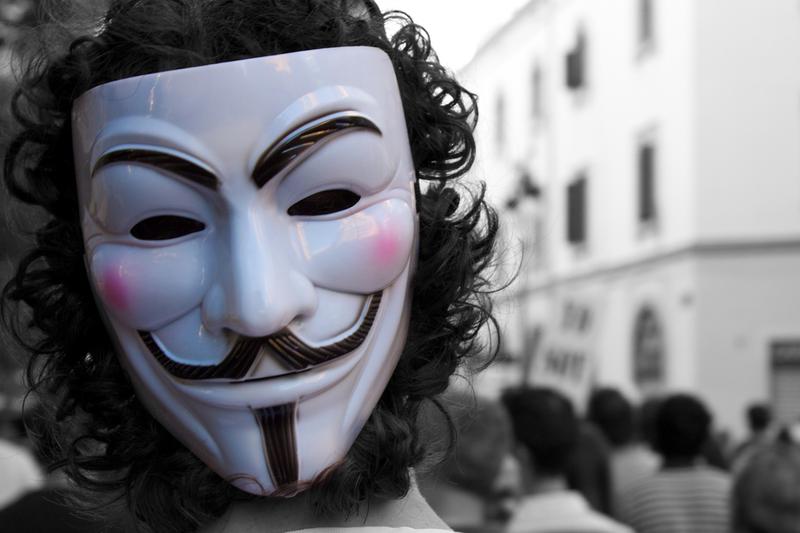 Well that didn't take long. 
On Sunday, the Kansas City Star published a story about a horrific rape in Maryville, Missouri that went unprosecuted last year. On Tuesday, the hacker group Anonymous announced their plan to mobilize in favor of an investigation. Today, after a torrent of calls and emails, Missouri's Lieutenant Governor Peter Kinder is calling for a grand jury investigation. 
"Since Sunday I have read with growing dismay the media accounts of the Daisy Coleman case in Nodaway County. I make no claim to knowledge of all the facts. Still, facts revealed in exhaustive media reports, including the 4,000-word piece in the Kansas City Star, raise all kinds of questions that it is now clear won't be put to rest. These questions will fester and taint the reputation of our state for delivering impartial justice to all.

"I am disappointed that the Attorney General would wash his hands of the matter through a brief statement by a spokesman. The appalling facts in the public record shock the conscience and cry out that responsible authorities must take another look. I call on Attorney General Koster and Prosecutor Rice to join me in asking that the Circuit Court convene a grand jury to review all the evidence, hear all witnesses, and issue a decision as to whether charges should ensue.

"I hope that responsible officials will join me in this call for a grand jury to make the final call on whether criminal charges should or should not be filed."
This doesn't represent a resolution just yet. But Slate's Emily Bazelon explains why it's likely this will result in a grand jury being called:
Kinder's statement on its own doesn't mean there will be a grand jury, necessarily. But the politics suggest it's likely. Kinder is a Republican. Koster is a Democrat (he switched parties in 2007). Now there will be pressure on him to respond. (Update, Oct. 15: Missouri House Speaker Timothy Jones, another Republican, has also called on Koster to investigate.)
So that's good. Traditional reporting combined with online activism have done what they do well: raised awareness of an issue and put the spotlight of public attention on it. Hopefully, Anonymous's #OpMaryville will continue to work to pressure public officials into making sure the case is investigated, rather than trying to investigate the case on its own. When that's happened in the past, as in Stuebenville, the results have been questionable.
UPDATE: 10:22AM: The first signs of Anonymous getting into pitchfork-and-torch mode in Maryville have started. A 22-year old Maryville resident published a relatively innocuous tweet saying that he wishes people wouldn't bash Maryville, and that he likes the schools, the bars, and the people there. 
In response, he's been doxxed. Anonymous users are circulating the tweet as well as his personal information -- his home address and phone number, his parents contact information, and his email and social media addresses. So far it's just a small contingent, but it's troubling.