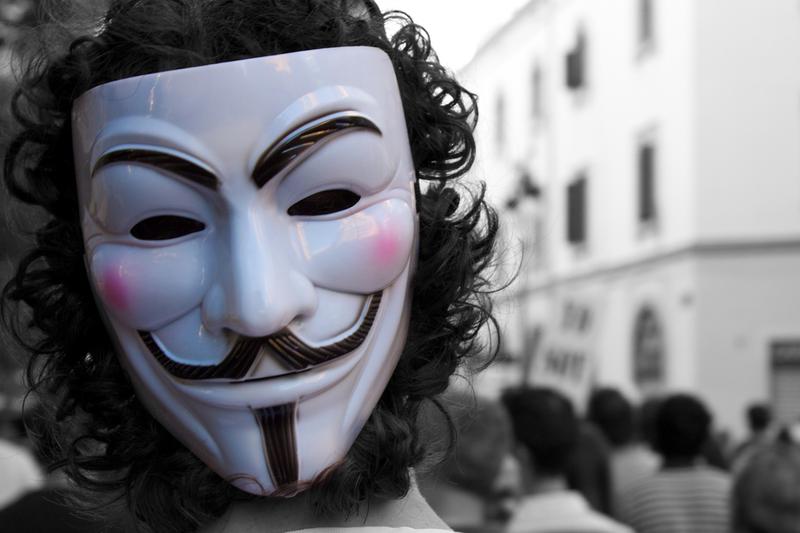 On Sunday, the Kansas City Star published a story about a horrific rape in Maryville, Missouri. 
If you haven't, you should read the whole thing yourself. Two girls, thirteen and fourteen, were raped last year. Despite a confession and video evidence, the local authorities dropped all charges. The piece strongly suggests the charges were dropped because the alleged rapists were locally powerful and the victims were outsiders. 
In the year after the rape, the town turned on the victim's family. Threats were levied against the kids. One mother was fired from her job, because, her boss said, the possiblity that she might sue the town's law enforcement was "putting stress on everybody in here." The same mother's home was set on fire by an arsonist. burned to the ground, although investigators don't yet know if it was by arson or coincidence. 
The story is part of an emerging genre: small town defends an alleged rapist, the internet finds out, the story becomes national news. There was Stuebenville, where a local blogger published documents that brought national scrutiny to another small town rape case. There was also Torrington, Connecticut, where a town's support on social media for two football players accused of rape became a brief, national scandal. 
And now we're at the part of the arc where Anonymous promises to mete out justice. Here's their statement:
We demand an immediate investigation into the handling by local authorities of Daisy's* case. Why was a suspect, who confessed to a crime, released with no charges? How was video and medical evidence not enough to put one of these football players inside a court room? What is the connection of these prosecutors, if any, to Rep. Rex Barnett? Most of all, We are wondering, how do the residents of Maryville sleep at night? If Maryville won't defend these young girls, if the police are too cowardly or corrupt to do their jobs, if justice system has abandoned them, then we will have to stand for them. Mayor Jim Fall, your hands are dirty. Maryville, expect us.
There's been triumphalism on Twitter, and, even among some reporters, about Anonymous's arrival.(From The Daily Dot: "There's a new fighter in the Colemans' corner now. Place your bets.")
I'm glad sunlight is falling on this case, but I'm worried about Anonymous's mode of trial by e-mob. This past August, The New Yorker's Ariel Levy wrote about Stubenville a year after the fact. She found that the internet vigilantes (Anonymous and one local blogger) were instrumental in publicizing the case, in making sure that it got sustained national attention. But they also got a ton wrong, alleging a town-wide conspiracy to cover-up of the rape case when there was none. People's reputations were destroyed in the process. 
I don't know what will happen here. I'm glad the Kansas City Star has Dugan Arnett covering this. I'm glad smart, prominent writers like Emily Bazelon and Rebecca Traister are paying attention. I'm very skeptical that Anonymous will do a better job of self-policing here than they have in the past. But we'll see. Maybe mobs can get smarter.
*The family of the victim has consented to having her name publicized, otherwise this would be redacted.